Parish Office Phone : 0121 550 1158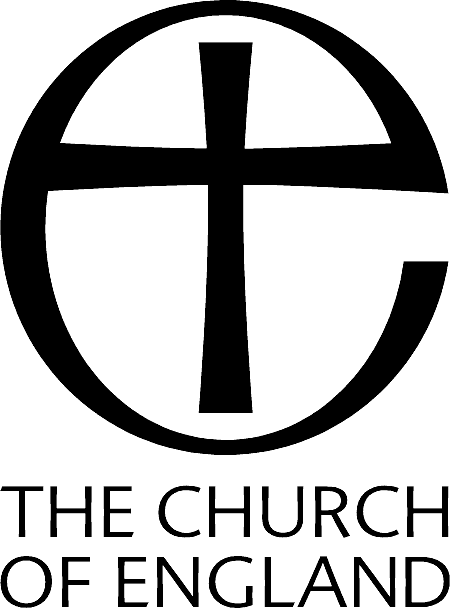 Andrew Albert Thomas
Private 9703 of the 2nd/5th Battalion South Staffordshire Regiment.
Andrew was the son of Joseph Thomas and Amelia Bridgewater and it seems that he attended both Colley Lane and Cradley Church School at sometime, as he is named on both school's Rolls of Honour. He worked as a Chainstriker along with his father.
Andrew enlisted into the South Staffordshire Regiment at Old Hill and he died at home on Tuesday, November 10th 1914, at the age of 22 years and was interred in Cradley Free Church Burial Ground on Saturday, November 14th 1914.
His obituary appeared in the November 21st 1914 edition of the County Express; an abridged version of it is as follows,
' Andrew Albert Thomas, aged 22, who was employed at Messrs. Mountford's, The Thorns, Quarry Bank, and resided with his parents at High Street, Cradley, was one of two brothers who recently joined the Rowley Company, and was training for service. He was taken ill nearly three weeks ago, and died at home last Monday week, of pneumonia. A large contingent of the Rowley Regis Company was present in uniform at the funeral last Saturday. The Rev. C. R. Vercoe officiated at the obsequies, which commenced with a service in the Primitive Methodist Chapel, Cradley, with internment being in the Nonconformist portion of the churchyard. The mourners were Mr. and Mrs Joseph Thomas (father and mother), Joseph, Bert and Arthur (brothers), Ann and Sarah (sisters), and Mrs Portman (aunt).'
In 1971 the Primitive Methodist Church in High Street, Cradley, called Bethesda.
POST CODE: B63 2UP
ADDRESS: Cradley Cemetery, Homer Hill Road, Cradley
GPS Location: N. 52.46438749 W. -2.08957172
Memorial Location: In former non-conformist section
Andrew Thomas
-
Audio Commentary
00:00