Parish Office Phone : 0121 550 1158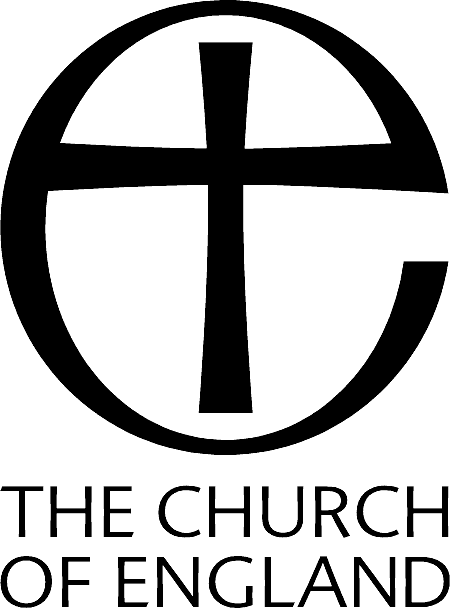 Alfred Willetts
Sergeant 4th Worcs Reg. No 11479 KILLED IN ACTION IN FRANCE APRIL 24. 1917 AGED 29 YEARS
Sergeant Alfred Willetts was born at Two Gates, Cradley and was the youngest member of his family.
He left school aged 13 to become an iron moulders apprentice and like his father attended of Two Gates Ragged School
Alf had joined the army about six years before war broke out enlisting in the 3rd Worcesters and serviced in India and Burma, returning to England in February 1915.
Alf was soon back in action and was mentioned by his commanding officer for "good and gallant service" in the Dardanelles where he had been wounded and evacuated to St. George's Hospital, Malta. Alf wrote on inside pages of his bible that on 1st May 1915 he had been wounded and that the bible in his side pocket had turned the bullet and probably saved his life.
Later, on Monday, April 23rd 1917 Alf was killed in action at Arras, France whilst bringing in a wounded soldier. He was struck by a dum-dum bullet which killed him.
Corpl. Cooper, of the same company said, "He was one of the bravest men I have ever known, and he was liked and respected by every man in the regiment."
In Cradley Non-conformist graveyard is the grave of Alfred's parents James and Eliza and on their headstone is a memorial to Alfred. The headstone reads:-
POST CODE: B63 2UP
ADDRESS: Cradley Cemetery, Homer Hill Road, Cradley
GPS Location: N. 52.46440336 W. -2.08957088
Memorial Location: In former non-conformist section
IN LOVING MEMORY
OF
JAMES WILLETTS
WHO PASSED AWAY FEBY 6. 1915
AGED 68 YEARS
ALSO OF ELIZA HIS BELOVED WIFE
WHO PASSED AWAY MARCH 24. 1912
AGED 64 YEARS
ALSO OF ALFRED WILLETTS THEIR YOUNGEST SON
KILLED IN ACTION IN FRANCE APRIL 24. 1917
AGED 29 YEARS
Sgt Alf Willetts
-
Mark Williams, Diane, Simon
00:00