Parish Office Phone : 0121 550 1158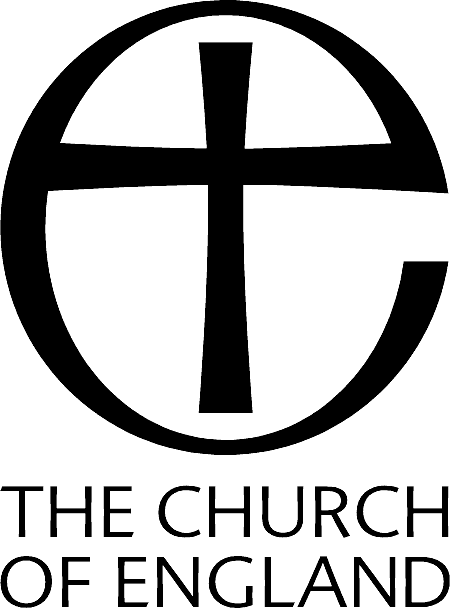 Alfred Slater
Coldstream Guards, Number 9388 and later 1St Coldstream Guards Corporal, Number 3134.
Alfred Slater was born in Cradley in 1881 and enlisted into the Coldstream Guards on December 18th, 1899 during the Boer War. He took part in several South African campaigns, including Belmont, Modder River, Johannesburg, Diamond Hill, Belfast and Orange Free State.
Later he was among the first to arrive in France during WW1. He was then a corporal in the 1st Coldstream Guards and was wounded early on in the war at Ypres during the Battle of the Aisne, in September 1914.
Having mostly recovered from his wounds Alf then found himself at Festubert and was amongst soldiers who were gassed by the Germans. This time Alf was repatriated to hospital in England but in September 1915 volunteered to return again to France.
Alf was eventually discharged on December 14th, 1918 with synovitis of the right knee having survived both the Boer War and WW1 and he returned to work at Reece Chain Works, Mapletree Lane, Cradley.
Alf died of old age in July 1940 and is buried in St Peter's churchyard with his wife Nellie Elizabeth Slater.
POST CODE: B63 2UL
ADDRESS: Churchyard, St Peter's Church, Church Road, Cradley
GPS Location: N. 52.46393477 W. -2.08847112
Memorial Location: Section G1, Row 3, Grave No 32
Alf Slater
-
Audio Commentary
00:00