Parish Office Phone : 0121 550 1158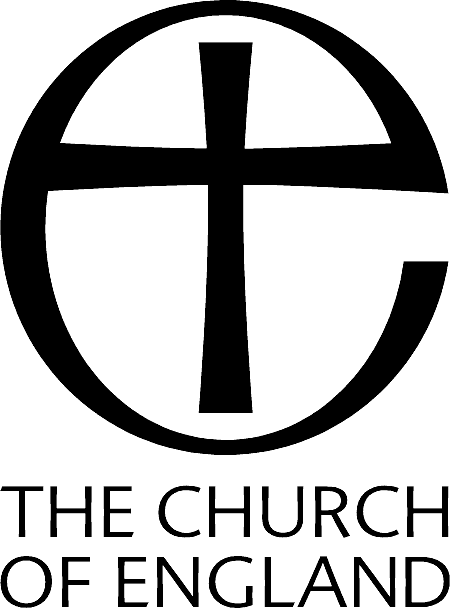 POST CODE: B63 2UP
ADDRESS: St Peter's churchyard, Homer Hill Road, Cradley
GPS Location: N. 52.463468 W. -2.088872
British Grid: SO 94059 85062
Memorial Location: Situated off Homer Hill Road
Avenue Of Remembrance
The Avenue of Remembrance leading to the oak cross and memorial stone was created in memory of the sixty old boys of the Parish Church Schools who fell in the Great War. It was made by the Parish Church Schools before the main Cradley Memorial was erected.
Sixty lime trees marking the area, each supported by a stake bearing the name of one of the old boys, were planted by relatives or friends of the fallen. In addition, sixty poplar trees were planted along the boundary with Homer Hill Road.
The Avenue of Remembrance had been organised and paid for by the old scholars, teachers, and friends of the Church Schools. The entire costs of the trees were defrayed by the proceeds from the concert by the Primitive Methodist Dramatic Society. The cross was given by Mr. Joseph Jaquiss, former headmaster of the schools, and his family.
The memorial stone was gifted by old scholars. Engraved on the stone is the following inscription: "To the Glory of God and the everlasting memory of the sixty old scholars of the Church Schools who fell in the Great War, 1914-18. These trees were planted and this stone erected by their old school fellows. -December 16th 1922."
A long ceremonial procession was headed by the choir, followed by the clergy, the churchwardens, Cradley British Legion, Girl Guides, Boy Scouts, members of Cradley Church Council, teachers and scholars of the schools, relatives of the fallen, old scholars and friends.
A huge assembly formed a thick circle round the oak cross and the ceremony began with the singing of "O God, our help in ages past," after which a short prayer of dedication was said by the Vicar. "The Last Post" and "The Reveille" were sounded and the proceedings closed with the first verse of the National Anthem.
The relatives and friends then planted the trees allotted to them.
Avenue Of Remembrance
-
Audio Commentary
00:00