Parish Office Phone : 0121 550 1158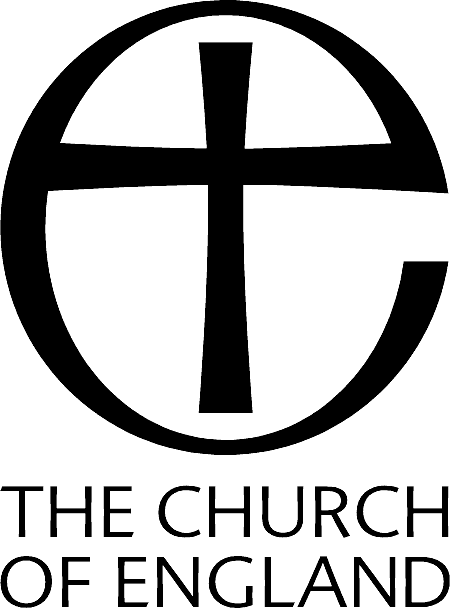 POST CODE: B63 2UP
ADDRESS: Cradley Cemetery, Homer Hill Road, Cradley
GPS Location: N. 52.4642005 W. -2.0896852
Memorial Location: In former non-conformist section
Benjamin Stevens
Pvt 4038277 Hford Rgt, Kings Shrop Light Infantry [10-09-1944] 31y
Ben Stevens was born in Cradley and was the son of Levi and Mary Ann Stevens.
Having enlisted into the Herefordshire Regiment which landed on Queen beach near Hermanville-sur-Mer on "D-Day", 6th June 1944 as part of the invasion force.
His battalion took part in the capture of Caen and of Manneville before going on to fight its way across the Seine in September 1944. More heavy fighting took place on the fringes of the Reichswald Forest and at Venray and Overloon in Holland.
Ben Stevens died of wounds received in Belgium on September 10th, 1944 and is remembered on the Leopoldsburg War Memorial.
There is also an inscription to him on his parents grave in Cradley Cemetery which reads:
In ever-lasting remembrance of
my dear brother Ben
reported died of wounds in Sept 1944 (Belgium}.
"Always happy, smiling, content,
Loved and respected wherever he went.
Always thoughtful, loving and kind
What a beautiful memory to leave behind;
His last faint words I would like to have heard,
And breathed in his ear a last loving word."
Deeply mourned by his sister Minnie, Les and Barbara.
Memorial service, Oct 8, Bethesda Methodist.
Ben Stevens
-
Audio Commentary
00:00