Parish Office Phone : 0121 550 1158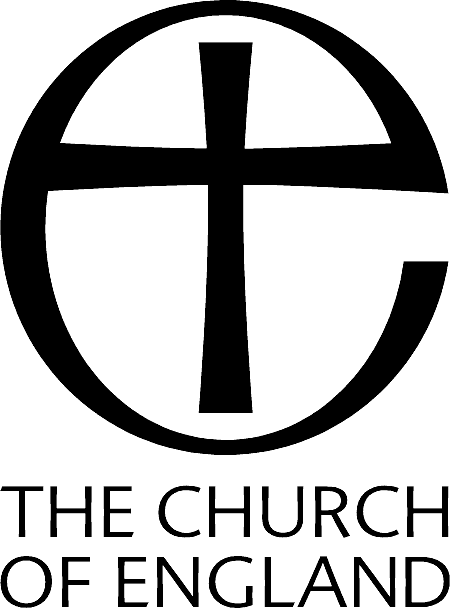 POST CODE: B63 2UL
ADDRESS: Churchyard, St Peter's Church, Church Road, Cradley
GPS Location: N. 52.4685601 W. -2.0902187
Memorial Location: Section E, Row 3, Grave No 48
Caroline Maria Slater
Caroline Maria Parsons was born in 1861 in the Anvil Yard, Cradley; 17 closely packed small houses with open sewers, occupied mainly by chain makers. The women and children made chain in the yard's chainshops whilst the men went out to work in nearby chain factories.
Caroline married Elijah Slater in 1883 at Portsea, Portsmouth. Elijah was 8 years older than Caroline and had joined the army in 1869 enlisting into the 9th Foot, 1st Leicestershire Regiment. Elijah's army career meant they travelled widely and had four children born in Cradley, Aldershot, Bermuda (West Indies) and Cradley Heath. By 1891 Elijah had left the army first becoming a night watchman and then a postman.
Caroline's sister, Oliviah, married Elijah's brother Allen and their son Alfred served in the Boer War and WW1. Another sister Sarah, was mother of Tidal Parsons and Joseph Kirton, both killed in action in 1915. A further sister Leah had two sons John and William Cox who were both gassed by the Germans in 1917. During WW1 Caroline's brother's son, Joseph, who had been a scholar at Colley Lane School was also killed in action, aged 19 years, in September 1918.
Elijah died at home in 1926 and Caroline died 10 years later at home in 1936. They are buried together in St Peter's churchyard.
Caroline Slater
-
Audio Commentary
00:00