Parish Office Phone : 0121 550 1158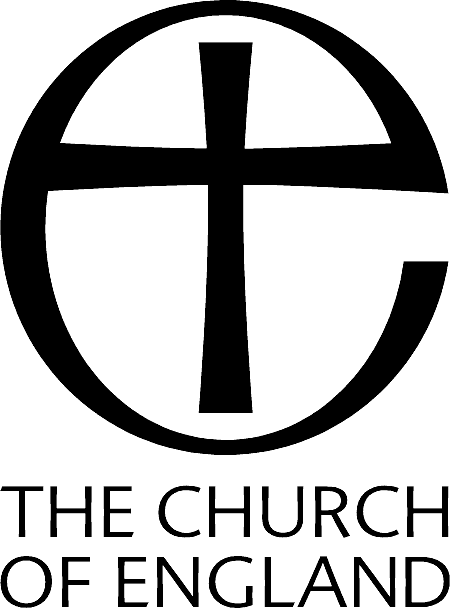 Charles Bentley
South Staffordshire Regiment.
Number 4924523

Charles Henry Bentley was born on 8th June 1910 at Old Hill. He was known as Henry or simply as 'H' by his family and friends, and worked most of his life as a stamper at GKN, Birmingham.
In 1935 he married Mary Williams of Little Hill, Cradley and they lived at various locations about Cradley and Cradley Heath.
During World War 2, Charles was enlisted into the Green Howards before transferring into the South Staffordshire Regiment. As an army scout, Charles was a skilled pathfinder, which on occasions got him into serious difficulties.
Once he were forced to shelter for 2 days in a water logged shell hole. He was continuously being shot at by a German sniper until the main force was able to reach him.
The Second World War, and his exploits in it, took a great toll on Charles who was discharged early on 2nd February 1945. For 2 years afterwards he was forced to convalesce but he eventually recovered and went back to his work and a normal family life.
Charles died on 1st February 2002, aged 90 years and is buried in Netherend Unitarian chapel yard.
POST CODE: B63 2NU
ADDRESS: Netherend Unitarian Chapel, Park Lane, Cradley
GPS Location: N. 52.46380882 W. -2.09706934
Memorial Location: Chapel yard
Charles Bentley
-
Audio Commentary
00:00