Parish Office Phone : 0121 550 1158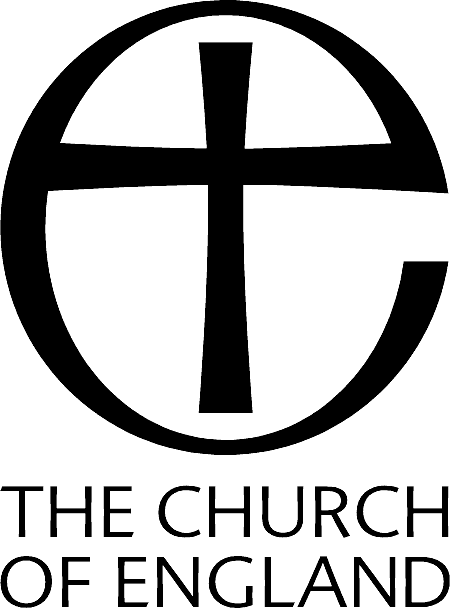 POST CODE: B63 2UL
ADDRESS: Churchyard, St Peter's Church, Church Road, Cradley
GPS Location: N. 52.46414555 W. -2.08888465
Memorial Location: Section B, Row 15, Grave No 251
Charles W Fowkes
Stoker 1st Class. Royal Navy. Number K/12738 Died 29 November 1918 aged 27yrs
Following the Armistice signing Charles Fowkes became the second Cradley victim to succumb to the flu pandemic in November 1918.
Charles was 5 feet 2 ½ inch tall, lived at 76, Lodge Forge, Cradley, had been a pupil at Colley Lane School and worked as a stoker in a brickyard. On September 11th 1911 he enlisted into the Royal Navy for a period of 12 years.
During his career he was posted to HMS Europa, HMS Renown, HMS Zealandia, HMS Fisgard and HMS Victory II. Finally, on July 20th 1918 when he joined the destroyer HMS Conflict.
Charles died of pneumonia on Friday, November 29th 1918 at Haslar Royal Hospital, Gosport, Hampshire, and was buried on December 5th 1918 in St. Peter's Churchyard, Cradley.
The family inscription on his headstone reads:
HE GAVE HIS LIFE
FOR KING AND COUNTRY
Charles Fowkes
-
Audio Commentary
00:00