Parish Office Phone : 0121 550 1158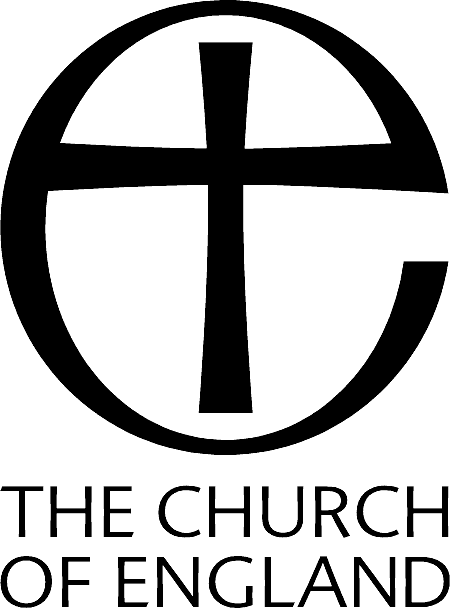 Clarence Raybould
Private 1st Battalion, Duke of Wellington's (West Riding Regiment), Number 14428813.
Clarence Raybould was born in Cradley and was the son of David and Mary Ann Raybould.
In September 1943 the Allies invaded the Italian mainland. The invasion coinciding with an armistice made with the Italians who then re-entered the war on the Allied side. Operations in January 1944 landed troops behind the German lines at Anzio, but defences were well organised, and a breakthrough was not actually achieved until May.
Clarence was killed in action on March 18th, 1944, aged 23 years at Anzio where he is buried. The site of the cemetery originally lay close to a casualty clearing station and burials were made direct from the battlefield.
Beach Head War Cemetery contains 2,316 Commonwealth burials of the Second World War.
His father David Raybould was enlisted with the Army Service Corps, Number T/ 309365, during WW1 and was demobilised in May 1919.
POST CODE: B63 2UL
ADDRESS: Churchyard, St Peter's Church, Church Road, Cradley
GPS Location: N. 52.46337499 W. -2.08848573
Memorial Location: Section G3, Row B1, Grave No 8
Clarence Raybould
-
Audio Commentary
00:00