Parish Office Phone : 0121 550 1158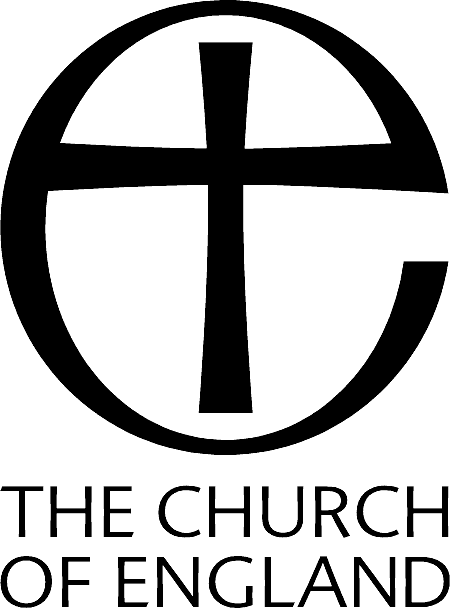 POST CODE: B63 2UL
ADDRESS: Churchyard, St Peter's Church, Church Road, Cradley
GPS Location: N. 52.46405063 W.-2.08722274
Memorial Location: 1882 Extension, Row 3, Grave No 8
Clifford Russell
Craftsman, Royal Electrical & Mechanical Engineers, Number 7650279. Died 12.06.46 aged 29 years.
Clifford Russell was the son of George and Amy Russell.
He was the husband of Tamar Russell of Colley Gate and they lived at Parkside, Cradley.
Clifford died at Ronkswood Hospital, Newtown Road, St Martins, Worcestershire and is buried in a grave marked by a Commonwealth War Graves Commission headstone situated in the 1882 extension of St Peter's churchyard.
Clifford Russell
-
Audio Commentary
00:00