Parish Office Phone : 0121 550 1158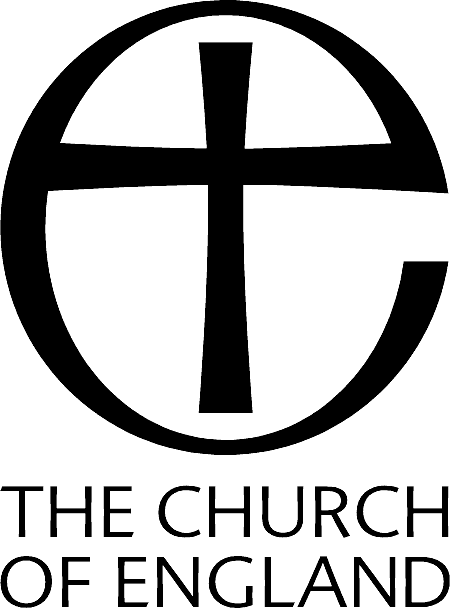 The Restoration of the Compton Pipe Organ
Story of the organ's restoration
The organ was built in 1933 by the John Compton Organ Company Ltd and replaced an organ by Gray and Davison of 1875. The Gray and Davison organ was given by Mrs Wood Aston (who also gave the ring of eight bells in the tower) in memory of her late husband. The organ was situated on the gallery at the back of the church. The Compton Organ was opened on 5th October 1933 and cost £1,350.00. The Gray and Davison organ was sold to an unknown church elsewhere for £400.00. Compton's were famous for building Theatre and Cinema organs (as well as church organs) and if the correct combination of stops are used, the organ at St Peter's can be made to sound the same as a cinema organ.
In 1979, after a major fundraising campaign, the organ was cleaned and overhauled by Hawkins and Son of Lichfield. At this time the Viol rank on the Swell Organ was removed and replaced with a Gemshorn rank. If we can find a complete Compton Viol rank of pipes we would like to use them to return the organ to it's original specification. Other work that took place in 1979 included adding a Larigot, extended from the Gemshorn on the swell, the bellows re-leathered and the console rewired.
In 2011 the old blower failed, and the organ became silent. In 2014 the neighbouring church of St Luke in Cradley Heath became redundant and before the church was demolished in 2016, the blower was salvaged for use at Cradley. With the help of James Brookes (Organist at St. Peter's), Tim Newey, Roger Whitehouse, John Dentith, Luke Perry, Karen Chaplin, Richard Jeffcoat, Simon Franks, Roger Brookes, Paul Millward, Rev. Katryn Leclezio, Doreen and John Clifton, Peter Spencer (Organ Builder), Olivier Kalunda, Damon Willetts, Cameron Lloyd and two very kind gentlemen from a local lifting company the organ was gradually brought back into service during 2017 and became fully working in January 2018. Thanks to very generous donations from many people enough money has been raised to restore the organ and leave some money in the bank to pay for its ongoing maintenance.
Original Compton chest magnets
Click here for a slideshow about the restoration of the organ - more photos and video!