Parish Office Phone : 0121 550 1158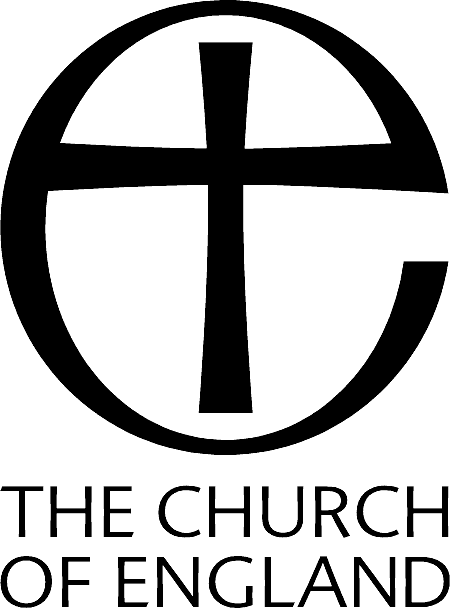 David Southwick
Private Worcestershire Regiment, Number 14629908. Died, 05.06.1945 aged 20 years.

Taukkyan War Cemetery is in the township of Mingaladon, Yangon, Myanmar.
The cemetery originally contained 6,374 Commonwealth burials of the Second World Wars but was enlarged to contain, The Rangoon Memorial, The Taukkyan Cremation Memorial and the Taukkyan Memorial which bear the names of almost 28,045 men of the Commonwealth land forces and others who died during the campaigns in Burma and who have no known grave.
Whilst Victory in Europe Day was celebrated on May 8th 1945, the far eastern conflict against the Japanese continued. David Southwick died of wounds on June 5th, 1945 in Burma.
POST CODE: B63 2UL
ADDRESS: Churchyard, St Peter's Church, Church Road, Cradley
GPS Location: N. 52.4638289 W. -2.0883722
Memorial Location: Section D, Row 1, Grave No 4
IN LOVING MEMORY OF
GEORGE T. SOUTHWICK
WHO DEPARTED THIS LIFE, JAN. 19TH 1942
AGED 62 YEARS
ALSO DAVID ARTHUR, HIS SON,
DIED OF WOUNDS IN BURMA, JUNE 5TH 1945
AGED 20 YEARS
GREATER LOVE HATH NO MAN
ALSO, MARTHA ANN, WIFE OF
GEORGE T. SOUTHWICK
WHO DIED SEPT 25 1953
AGED 63 YEARS
REUNITED
David Southwick
-
Audio Commentary
00:00