Parish Office Phone : 0121 550 1158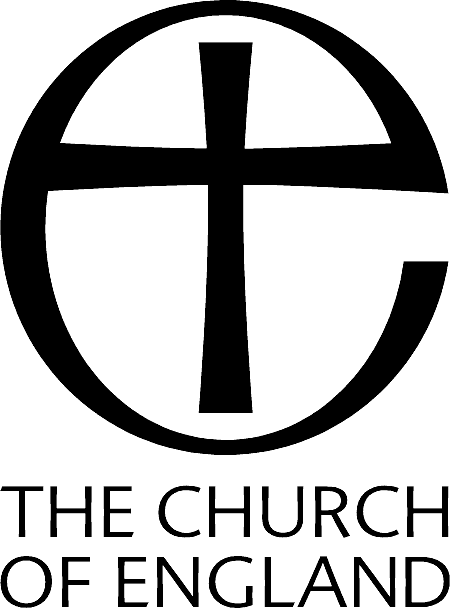 Edward Fowkes
Private 18763. 03/07/1916 31yrs 10th Battalion Worcestershire Regiment.
Probably the most significant name missing from Cradley war memorial is that of Edward Fowkes. Edward was one of three brothers who died during the war and his brothers William and Benjamin are named on the memorial. However, his name is on the printed memorial roll of honour programme.
Edward was born in Cradley in 1911 and was an ex-pupil of the Cradley National School. He lived with his parents Richard and Polly and his brothers his sisters at High Town, Cradley and married Caroline Cox in 1908 at St. Peter's Church.
Edward enlisted at Stourbridge in October 1914 with his brother Ben, and was given the regimental number directly preceding Ben's. He arrived with the battalion in France on July 19th 1915 and was killed in action, aged 31 years, on Monday, July 3rd 1916 in the battle to take La Boisselle.
He is named on the National School Roll of Honour and an inscription was placed on Caroline's grave in St Peter's churchyard.
POST CODE: B63 2UL
ADDRESS: Churchyard, St Peter's Church, Church Road, Cradley
GPS Location: N 52.46328649 W. -2.08841824
Memorial Location: Section H3
IN LOVING
MEMORY OF OUR
DEAR MOTHER
CAROLINE FOWKES
WHO DIED
8TH APRIL 1954
AGED 69 YEARS
ALSO OF OUR
DEAR FATHER
EDWARD FOWKES
KILLED IN ACTION
JULY 3RD 1916
AGED 31 YEARS
Reunited
Edward Fowkes
-
Audio Commentary
00:00