Parish Office Phone : 0121 550 1158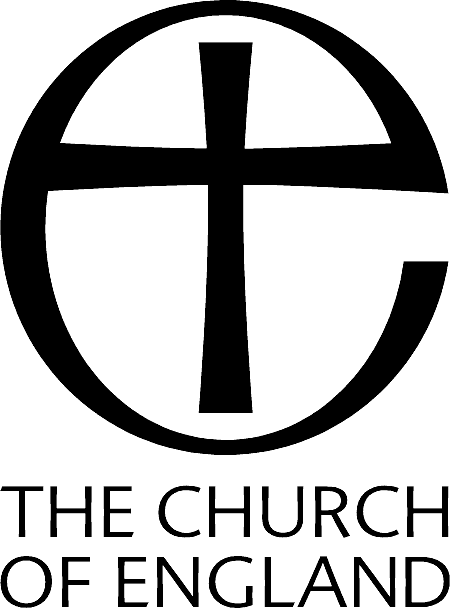 POST CODE: B63 2SD
ADDRESS: Banners Lane, Cradley
GPS Location: N. 52.45710641 W. -2.07781619
MEMORIAL LOCATION: via car park entrance to outside building
Edward Roberts
Edward Roberts was born in 1874.
The People's Mission began in 1905 in a corrugated iron shed erected in Overend Road, between Furlong Lane and Banner's Street following some outreach work into a chain shop in Butcher's Lane by a local preacher.
The Roberts family was one of those involved from those early days and Edward Roberts was a Mission trustee. The mission was re-built and re-opened in Banner Street on Saturday afternoon, April 1st 1911 with the Roberts family and the Southall family being the main builders. Edward and Herbert were brothers who worked lived nearby with their father, James, who was in business as a building contractor.
Edward Roberts died at his home in Banner's Street in July 1914 after a long illness. He was a member of the Independent Order of Rechabites, an alcohol abstainers' group, and had served on the Cradley Guild of Help. He was just 40 years old and had been the first superintendent of the Sunday school.
In November 1923 a memorial stone to him was unveiled in the church by his brother Herbert. At the same service Alfred Southall unveiled a stone to George Brookes, who had died in action in 1917, aged 29.
Edward Roberts
-
Audio Commentary
00:00