Parish Office Phone : 0121 550 1158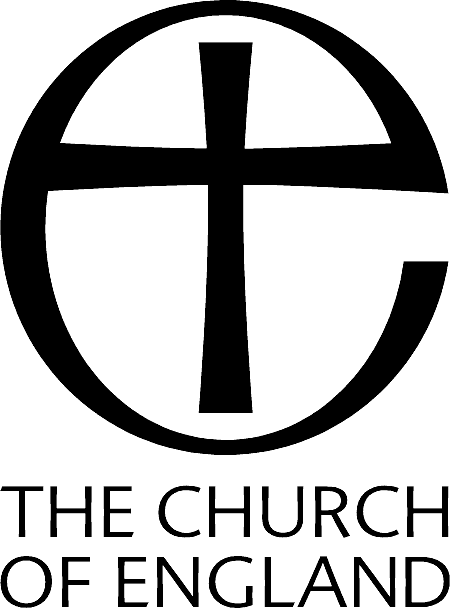 George Brookes
Private 4th Battalion Worcestershire Regiment.
Regimental Number 38272.
George Brookes was born in Quarry Bank and by 1911 was living at Banners Lane, Cradley and working as an enamel fuser. On July 6th 1912 aged 24 years he married Sophia Boxley at St. Peter's, Cradley.
He enlisted into the army at Cradley in 1916 before being sent to France.
At 4.45 a.m. on August 16th 1917 the 4th Worcestershire advanced through knee deep mud to the German trenches south of the Broembeck stream and dug in under enemy fire, which persisted for the rest of the night and throughout the next day.
The Worcestershires had about 113 men killed or wounded and on August 17th several heavy shells struck their positions. George Brookes was wounded and died at Dozingham where he was buried on Saturday, August 18th 1917, aged 28 years.
There are some 3,174 Commonwealth burials of the First World War in the Dozingham Military Cemetery, Belgium.
George Brookes had probably moved to Cradley after he was past school age as he is not named on the local school's rolls of honour.
However, George had been a choirmaster at the Overend Methodist Mission and some of his friends erected a memorial plaque to him on an outside wall of the building.
POST CODE: B63 2SD
ADDRESS: Banners Lane, Cradley
GPS Location: N. 52.45710641 W. -2.07781619
MEMORIAL LOCATION: via car park entrance to outside building
George Brookes
-
Audio Commentary
00:00