Parish Office Phone : 0121 550 1158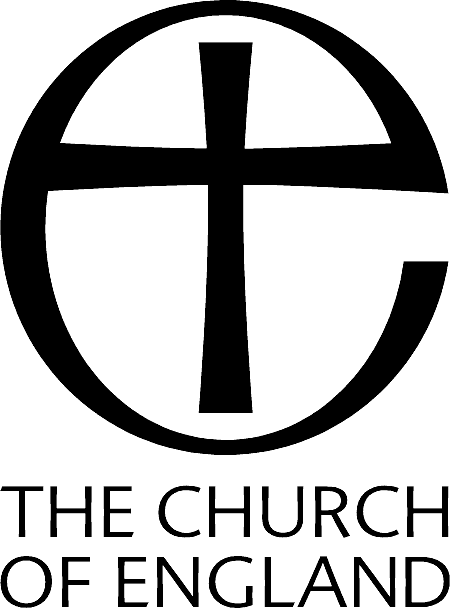 POST CODE: B63 2UL
ADDRESS: Churchyard, St Peter's Church, Church Road, Cradley
GPS Location: N. 52.46368826 W. -2.08800629
Memorial Location: Section H4, Row 1, Grave No. 11
George Tromans
Private 39854, 10th Battalion Worcestershire Regiment.
George Tromans was born in Cradley and lived at Butcher's Lane with his wife Harriet (nee Bate) who he married at St. Peters, Cradley in 1905. They had four children,
George was formerly a chainmaker working for Caleb Southall of Ladysmith Road, Cradley and enlisted into the 10th Worcestershires at Old Hill and for most of June 1917 had been in action around the Messines area the Battalion suffering many casualties from shell fire during their stints in the trenches.
On July 22nd they were in the front line in an area by Green Wood. They reached their positions amid heavy gunfire and remained here for the next three days.
It is possible that sometime during the relief or next day George Tromans received wounds which led to his death on July 23rd. 1917, aged 36 years.
He died of wounds on Monday July 23rd 1917. He is buried in Plot II. Row A. Grave 20 in the Locre Hospice Cemetery, Heuvelland, West-Vlaanderen, Belgium.
George Tromans
-
Audio Commentary
00:00