Parish Office Phone : 0121 550 1158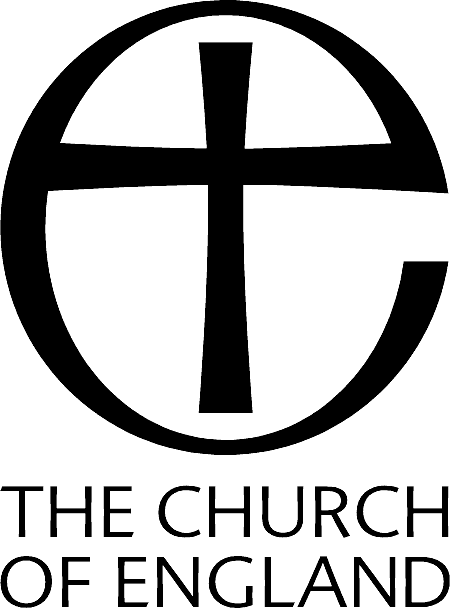 POST CODE: B63 2UL
ADDRESS: Churchyard, St Peter's Church, Church Road, Cradley
GPS Location: N. 52.46407716 W. -2.08843845
Memorial Location: Section B, Row 1;
Henry Reece
Henry Reece manufactured hand-made chain and owned Reece's Chain Works on Mapletree Lane, Cradley, almost opposite to Ladysmith Road. When Henry died in 1924 his son Glen took over the business.
The family lived at Linton House at the junction of Drews Holloway and Beecher Road and was named after Noah Hingley's wife Anne Linton Hingley, whose family had occupied it previously.
Chain manufacturing at Mapletree Lane ceased when the chain works closed in the late 1950s and the building was demolished in winter of 1960/61.
Henry Reece was buried in St Peter's churchyard together with his daughter Jessie who died aged 23 years in 1922 and wife Lottie who died aged 83 yrs in 1957.
Henry Reece
-
Audio Commentary
00:00