Parish Office Phone : 0121 550 1158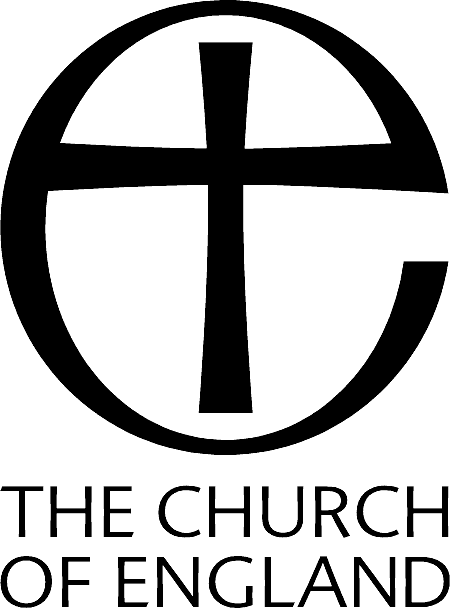 Who we are?
An all age friendly congregation seeking to be disciples of Jesus in Cradley, serving our community in different ways.
We are developing our large churchyard into a little park to fulfill a need in the community for usable green spaces and to foster biodiversity and eco consciousness. We are developing a community Memorial Orchard Garden. We have bees producing lovely lime honey. Local schools use the churchyard as a Forest School.
St Peter's Tots meets on a Friday morning.
We hold regular fun days and social events.
We're involved with the Cradley Food Bank seeking to support people in our community.

We hold regular Art Exhibitions and participate in the Big Draw with local primary schools.

We are making our churchyard records available digitally for research.
Cradley Church of England School along the lane forms an important part of our community as we regularly share in the life of both our communities. We also have links with Caslon Primary and Colley Lane Primary Schools.
The Halas Team Ministry
The Halas Team Ministry of five churches around the Halesowen area has a Parish Office where all information about church diaries, bookings and etc are kept. Call 0121 550 1158 if you wish to find out such information.
If you would like someone to visit you call the office to make contact with the priest or lay minister in your district.
We are part of the Diocese of Worcester
Events coming up soon
Check the Calendar!
Covid 19 Financial Implications
COVID-19 Financial Implication for St Peter's Cradley - 19 June 2020 Since mid-March 2020 the church has continued to gather in worship online, on the phone, though the church building has been closed. Many folks have commented on how lovely it is to stay in touch, see clergy, and have some communal prayer time, even if from a computer screen. The church will be re-opening shortly for just private prayer (twice a week) and funerals when required. Much has been done to provide a COVID secure environment for those who wish to visit.
In the diary last week was the annual Fun Day and this week the Skittles Night: We have lost of financial income from these events as well as from collections in church services. We continue to try and meet our legal obligations and our contribution to the Diocese. Expenses have been trimmed to an absolute minimum and we are extremely grateful for all those people who have continued to provide giving electronically (BACS, standing order) or via cheques.
We predict that our end of year deficit is likely to be between £3,000 and £6,000. Much depends whether the church will be able to hold services (with social distancing remaining) sometime during the Autumn which would reduce this deficit.
We are now able to offer online giving from our website and Facebook page. If you are able to help, then any donation will be a blessing. The online presence includes options for Gift Aid recovery by the online provider. Scan the QR code or click on the donate button and you'll be taken to our online Giving Page. Thank you for your continue support.
​