Parish Office Phone : 0121 550 1158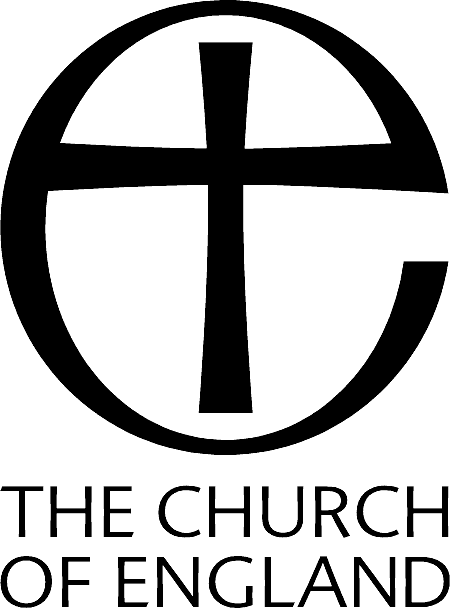 POST CODE: B63 2UP
ADDRESS: Cradley Cemetery, Homer Hill Road, Cradley
GPS Location: N. 52.46423513 W. -2.08971941
Memorial Location: In former non-conformist section
James Sydney Jones
Sergeant No 177 16th Bn, Royal Wrks [d.10-05-1917].
James was born in Cradley Heath and enlisted at Birmingham into the Royal Warwickshire Regiment before being sent to France & Flanders. He was killed in action at Oppy Wood on May 10th, 1917 and his name appears on the Arras memorial.
The following was reported by the County Express:-
Cradley Sergeant Falls
Sergt. (Acting Sergt-Major) James Jones, Royal Warwicks, fourth son of Mr. James Jones, of Netherend, Cradley, was killed in action on the 10th inst. He was nearly 25 years old. Capt Sayer writes to his father: "He was acting sergt-major at the time, and a 5.9in. shell struck company headquarters killing your son amongst several others. He is a great loss to the company in which he was my right hand man. His death formed the end of a fine story of unswerving determination and deviotion to duty".
Deceased had played football for Brierley Hill and Stourbridge. His brother, David, who enlisted with him, has been discharged, having been severely wounded in the arm, and gassed.
He is also remembered on the grave his parents James and Mary Jones in Cradley Cemetery.
James Sydney Jones
-
Audio Commentary
00:00