Parish Office Phone : 0121 550 1158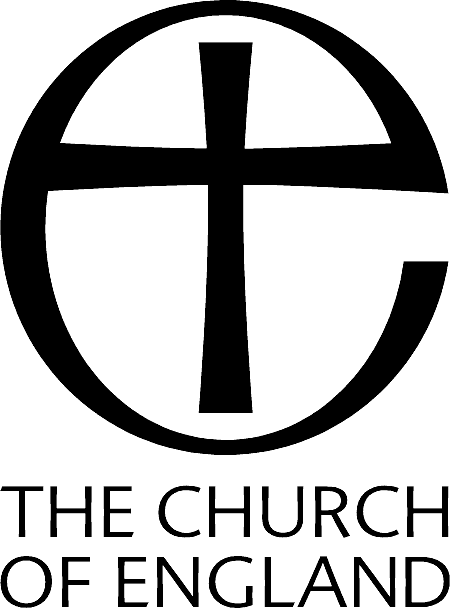 James Southall
Private 2nd Bn Worcs Reg. No. 8113
During 1916 the Somme battles continued in France and in July reinforcements for the 1st Worcestershire arrived moving forward to take over trenches at Cuinchy on July 31st.
The weather was hot and hazy, 820 F. Enemy trench mortar fire resulted in a constant number of casualties. Among them was James Southall of the Worcesters.
James was a pupil at Colley Lane School and later married Dora Cox on Christmas Eve 1910 at St. Luke's, Cradley Heath. They lived at New Street, Cradley.
James was probably an army reservist before the war and arrived in France on November 5th 1914, 2 months after enlisting at Dudley. He saw a lot of close fighting and on Wednesday, August 23rd 1916 he was killed in action and is buried in the Lonsdale Cemetery, Authile, Somme.
He left a widow and two children.
A memorial to James was inscribed onto the headstone of the grave of his son Jesse, who was killed in an accident at Old Hill aged 15.
The grave is on the left side along the avenue leading to the oak cross memorial and the inscription reads: -
POST CODE: B63 2UL
ADDRESS: Churchyard, St Peter's Church, Church Road, Cradley
GPS Location: N. 52.46381943 W. -2.08892643
Memorial Location: Section E, Row 3, Grave 108
James Southall
-
Audio Commentary
00:00