Parish Office Phone : 0121 550 1158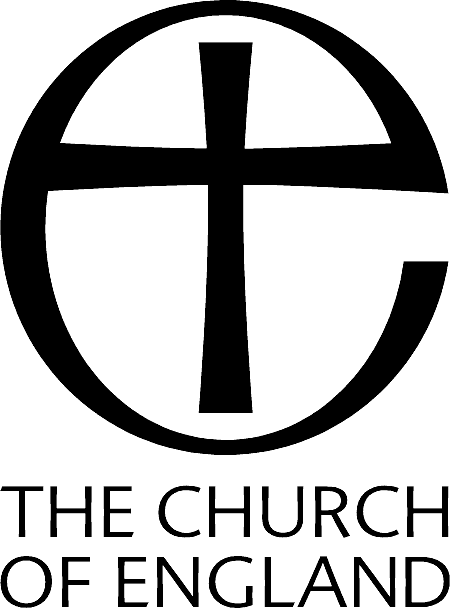 POST CODE: B63 2UL
ADDRESS: Churchyard, St Peter's Church, Church Road, Cradley
GPS Location: N. 52.4642668 W. -2.08741163
Memorial Location: Section J, Row 8, Grave No 101
Joe Mallen
'GENTLEMAN' JOE MALLEN
Joe Mallen was born on July 11th, 1890 at Cradley Heath and aged 13 years left school and started to work, pumping bellows at a chain works. Between the ages of 14 and 16 he developed his skills as a chain striker and then worked for 54 years at William Griffins & Sons, Triton Works, Cradley Heath, as a chainmaker.
Joe married Lil at Lye and for many years they kept the Cross Guns pub, Cradley Road, Cradley Heath. Lil managed the pub while Joe went to work. Joe bred bull terrier dogs that he kept in cages in the pub cellar amongst the beer barrels.
The Black Country has been the home of the Staffordshire Bull Terrier since long before 1935 when the breed was first registered with the Kennel Club. Before this date, these dogs were referred to as Fighting Terriers, Bull or Pit Dogs and were kept mainly by workers in the chain and iron factories, or by miners. Times were hard, wages small, hours long and although illegal, dog and cock fighting went on right beyond the 1930's; it still occurs occasionally today.
The dog that's associated with Joe Mallen is 'Gentleman Jim', the first Bull Terrier dog to become a champion in the breed.
Joe and Lil are buried together overlooking Cradley Heath in the churchyard to the rear of St Peter's Church, Cradley.
Joe Mallen
-
Audio Commentary
00:00