Parish Office Phone : 0121 550 1158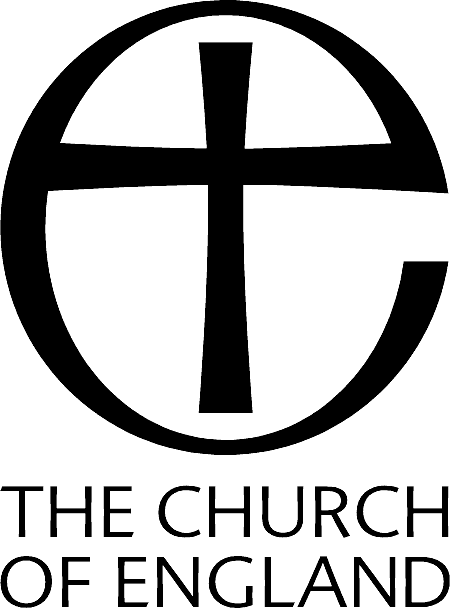 POST CODE: B63 2NU
ADDRESS: Netherend Unitarian Chapel, Park Lane, Cradley
GPS Location: N. 52.46394297 W. -2.09716948
Memorial Location: Chapel yard
Joe Stevens
Joey Stevens final resting place is marked on a font with a mere seven words; no dates are shown, nor even his surname and yet, he left a marvellous legacy in the hearts and memories of the people of Cradley. It was written of Joey:
"From each local community there emerges an outstanding personality. Such men have no monuments erected to their memory, but their names deserve an immortal shrine and are remembered for their outstanding qualities and for the memories they leave to those who knew them. Such a one was Joe Stevens."
Joey was born, lived and died at Park Farm, Tanhouse. He worked transporting coal by horse and cart from Beech Tree Colliery and timed his journey's to coincide with the children leaving school, so they could be carried on his cart back up the hill to Two Gates. As many as 20 children would fill his cart.
Those children loved Joey, as he loved them and when Joey died the whole district went into mourning. Joey was, in every sense of the word, a Good Shepherd.
Those were simpler times; when a ride in Joey's cart was a treat for the children of Cradley.
Joey Stevens lies today under the seven simple words which his friends and neighbours chose for him:
"In memory of Joe, the Childrens' Friend"
Joey Stevens
-
Audio Commentary
00:00