Parish Office Phone : 0121 550 1158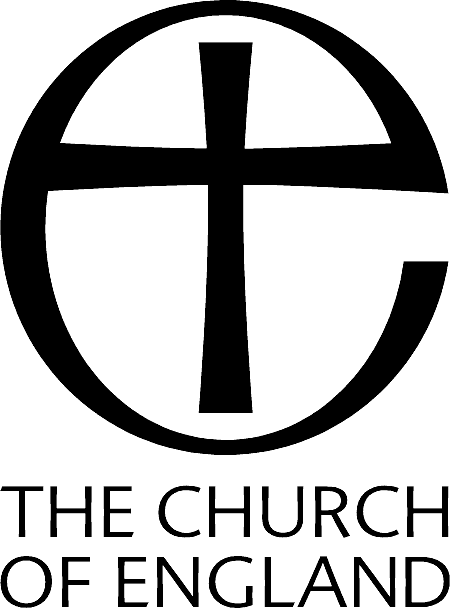 John Cox
An engineering turner by trade John was born in 1889. He married Amy Timmington at St. Luke's, Cradley Heath in 1909 and they lived at 167 Spring Lane, Cradley.
John had become a Territorial morse code signaller with the 6th Staffordshire Battery of the Royal Field Artillery.
He enlisted at Wolverhampton into the 7th South Staffordshire Regiment, R/N 10371 and in 1915 was with them in Gallipoli. He was back in France in 1916 and back in England the following year suffering from shell shock and the effects of being gassed.
He was demobilised into Class Z on March 30th 1919 and discharged a year later. The affects of being gassed left John with a severe vision impairment.
POST CODE: B63 2UL
ADDRESS: Churchyard, St Peter's Church, Church Road, Cradley
GPS Location: N. 52.466560-6 W. -2.0924868
Memorial Location: Section H6, Row 4, No 20.
John COX
-
Audio Commentary
00:00