Parish Office Phone : 0121 550 1158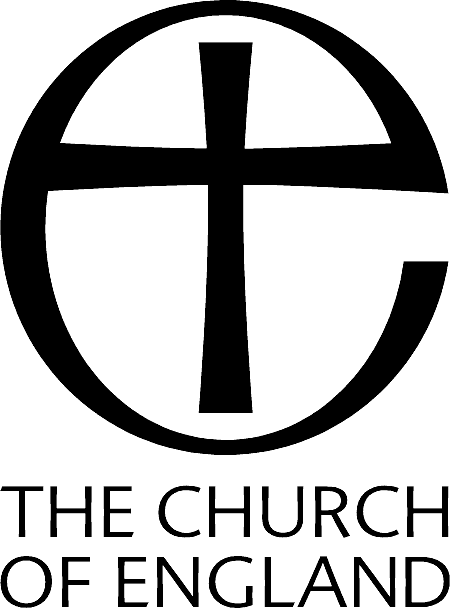 John Henry Tromans
Private, 4th Battalion Worcestershire Regiment. Regimental Number 20082
John Henry TROMANS, known as Harry, was born in 1873 and his parents were, John and Ann Maria Tromans.
The family had lived in Queen Street, Cradley Heath before moving to Cradley sometime in the 1880s. On July 5th, 1886 Harry and his sister Elizabeth were admitted to the Cradley Church of England School.
Harry married Maggie Stevens at St. Peter's Church on July 10th 1892 and they had seven children. The family lived in Mill Street, Cradley, and both Harry and Maggie, and later their children, worked as chainmakers.
Harry had enlisted at Stourbridge in December 1914 along with his brother Benjamin and brother-in-law James Stevens.
On July 16th 1915 Harry arrived in Gallipoli and had only been there for three weeks when he was killed in action on Friday, August 6th 1915, aged 42 years. He has no known grave and he is commemorated on the Helles Memorial.
It was March 11th 1916 before the Worcester Herald reported him as "previously reported missing now reported killed".
John Henry Tromans
-
Audio Commentary
00:00
POST CODE: B63 2UL
ADDRESS: Churchyard, St Peter's Church, Church Road, Cradley
GPS Location: N. 52.463910 W. -2.089072
Memorial Location: Section G2, Front Row, Grave No 1