Parish Office Phone : 0121 550 1158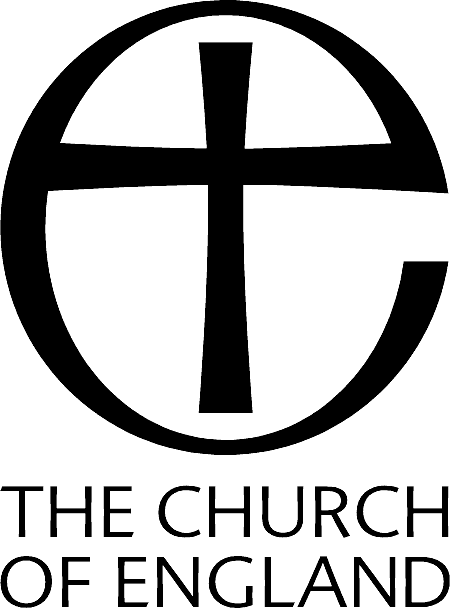 John Hughes
Private 2nd Battalion Worcestershire Regiment. Regimental Number 27724
John Hughes was born in High Street, Cradley on May 29th 1876 and was the son of Isaiah and Anne Hughes who had 7 children and kept the Holly Bush pub, High Street, Cradley.
When his mother died his father took up trade as a miller and grocer at Mill House, Mill Street, Cradley.
John was an active sportsman and when he married Sarah Lois Tate on June 13th 1916 at St. Peter's Church, Cradley he was already a serving Soldier with the 2nd Worcestershire living at 97, Colley Gate, Cradley having enlisted at Stourbridge.
Sent to the front lines he was wounded twice but went back into the war and was ultimately killed in action on Monday, April 23rd 1917, still aged 40. He is buried at Plot C. Grave 29 in the St. Leger British Cemetery, Pas de Calais, France. His name also appears on the Colley Lane Primary School memorial plaque.
A monumental inscription to John was placed on the grave of his uncles Harry and Samuel Hughes in St Peter's churchyard:-
POST CODE: B63 2UL
ADDRESS: Churchyard, St Peter's Church, Church Road, Cradley
GPS Location: N. 52.4690655 W. -2.0884019
Memorial Location: Churchyard 1882 extension (grave 49)
'In loving memory of
JOHN,
beloved husband of LOIS HUGHES,
killed in action in France,
April 23rd 1917,
aged 40 years.
'Peace perfect peace'.
John Hughes
-
Audio Commentary
00:00