Parish Office Phone : 0121 550 1158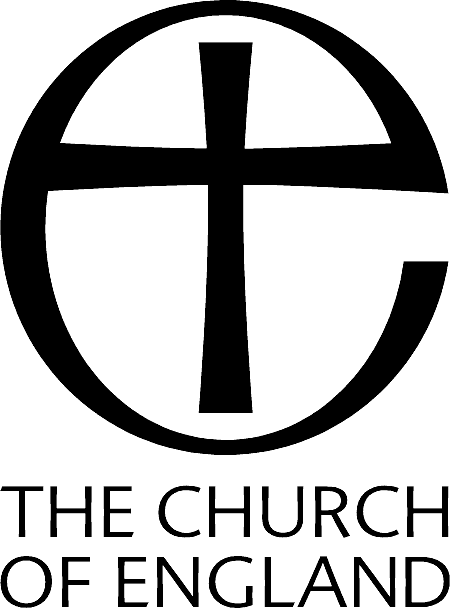 Joseph Pardoe Crampton
Private 4th Battalion, Worcestershire Regiment. Regimental Number 34598
Joseph Pardoe Crampton was born in High Park, Cradley in 1894. By 1911 he was living and working from home at 115 Two Gates were everyone was involved in the family grocery business. Joseph was a horse driver collecting and delivering items for the shop.
He enlisted at Stourbridge and arrived in France sometime after the end of 1915.
He died of wounds at the age of 22 years at St. Luke's Hospital, Bradford on Saturday, June 2nd 1917. His death certificate gives the reasons of death as
(i) gun shot wound to right leg and
(ii ) secondary haemorage.
He was buried in the Netherend Unitarian Chapelyard.
His service papers have not survived and neither has the Casualty Register for the 4th Worcestershire so it is difficult to pinpoint when and where he was wounded. It is possible that it was on or around April 23rd during the second Scarpe battle and he was then evacuated home.
POST CODE: B63 2NU
ADDRESS: Netherend Unitarian Chapel, Park Lane, Cradley
GPS Location: N. 52.46364863 W. -2.09713569
Memorial Location: Chapel yard
Joseph Crampton
-
Audio Commentary
00:00