Parish Office Phone : 0121 550 1158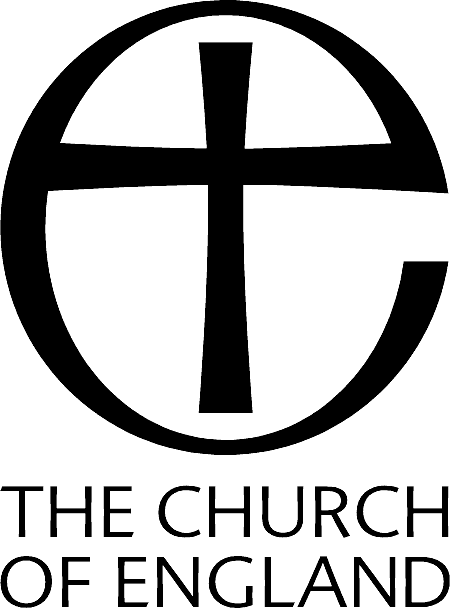 POST CODE: B63 2NU
ADDRESS: Netherend Unitarian Chapel, Park Lane, Cradley
GPS Location: N. 52.46354523 W. -2.0972247
Memorial Location: Chapelyard
Joseph Plant
Gunner 2nd/1st Warwick Battery, Royal Horse Artillery. Regimental Number 565
Joe lived in Maypole Hill, Cradley and worked as a firebrick maker. In 1904 he married Elizabeth Plant (nee Smith) at Christ Church, Quarry Bank.
About two months before his death Joe had joined the Territorial Force and had been in training at Leamington when he was taken ill and had to be operated upon. Three weeks later on Saturday May 15th he reported for a medical examination and was not seen again until the discovery of his body at 2.30 a.m. on May 21st 1915 alongside the railway near Homer Hill Wharf, Cradley.
The discovery was reported to the police who informed the coroner. Joe died aged 31 years and is buried in Netherend Unitarian Chapelyard, Cradley. The County Express printed an extensive report on the subsequent inquest and funeral in its edition for May 29th 1915.
When found Joe was dressed in civilian clothes and a letter discovered, written on several leaves of a small notebook was read out by the coroner at the inquest.
Joseph Plant
-
Audio Commentary
00:00