Parish Office Phone : 0121 550 1158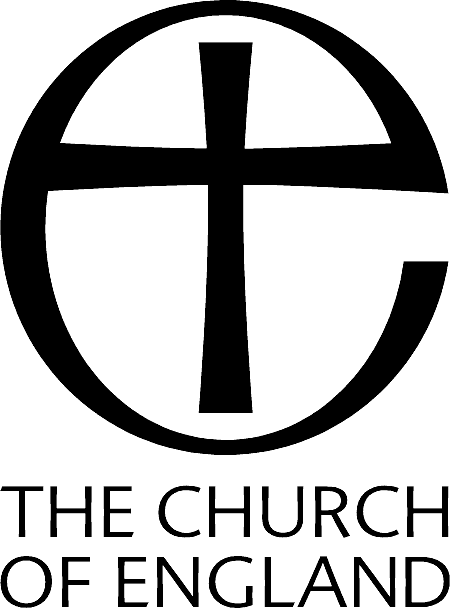 Richard Asman
Bombarier, Royal Artillery – Number 835917, Died11-04-1945 aged 35years
Richard Asman was the son of Harry and Florence Asman. He was married to May Asman and the coupled lived at Beecher Road, Cradley.
Richard joined Unit 33 Field Regiment of the Royal Artillery as a bombardier, was taken ill and admitted to Kidderminster & General Hospital, Kidderminster where he later died on April 11th, 1945. He was buried at St Peter's churchyard.
The following report appeared in the County Express for April 21st, 1945, "Mrs May ASMAN widow of the late Richard ASMAN of 40 Beecher Road, Colley Gate desires to thank relatives and many friends of Beecher Road, Wordsley and Sandfield Hospital, also his colleagues at Smethwick drop Forgings, Kidderminster for their expressions of sympathy extended to her in her recent sad bereavement, also floral tributes".
May died in 2002, aged 92 years, her remain were laid to rest in Richard's grave in the churchyard.
POST CODE: B63 2UL
ADDRESS: Churchyard, St Peter's Church, Church Road, Cradley
GPS Location: N. 52.4635126 W. -2.08857892
Memorial Location: Section G3, Row B1, Grave No 5
Richard Asman
-
Audio Commentary
00:00