Parish Office Phone : 0121 550 1158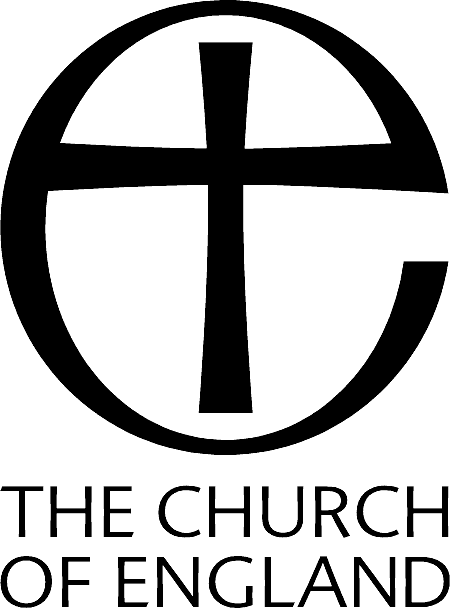 POST CODE: B63 2UL
ADDRESS: Churchyard, St Peter's Church, Church Road, Cradley
GPS Location: N. 52.46402253 W. -2.08760132
Memorial Location: Beyond the Churchyard 1882 extension.
Row 4, plot 5
Sgt John Joseph Tyler
Sergeant, 16th Battalion (3rd Birmingham City) Royal Warwickshire Regiment. Regimental Number 97.
Soon after war broke out in August 1914, Joe Tyler volunteered, and enlisted in the 3rd Birmingham City Battalion, the Royal Warwickshire Regiment. He attained the rank of Sergeant-Cook before going to France in the Autumn of 1915. He saw fierce fighting and on one occasion was the first man to reach another local soldier, Private Bert Coley of Cradley Heath, when the latter was fatally wounded.
Sgt. Tyler came through all the fighting without a scratch, only to fall ill in the trenches with dysentery and tuberculosis. He was invalided home and spent several months in a Devonshire Hospital before coming home at the end of July, 1916. He was incurably ill and on Sunday, 27th August, he died, aged 27 years.
On Thursday, 31st August, he was given a Military Funeral with the service being conducted by The Rev R A Norris.
Sgt Joe Tyler
-
Audio Commentary
00:00