Parish Office Phone : 0121 550 1158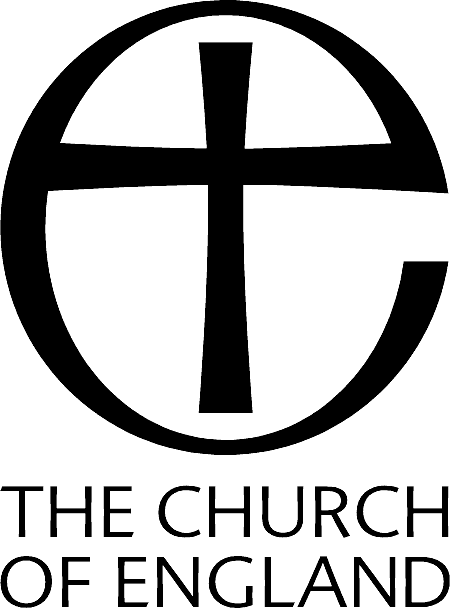 St Peter's Church
Stations of the Cross
Unveiling the new Stations of the Cross
Devotional tiles fabricated from terracotta by local artist
Jean Cockin in collaboration with St Peter's Cradley.
​
These have now been installed and will be blessed on 1 July 2018 at 11am at our Patronal Festival (the feast of our Patron Saint Peter).
Since many children visit St Peter's to learn about the Christian faith, it was decided to commission a set of Stations of the Cross to explain the Easter Story using visual art. Jean Cockin came up with a concept which would be simple for children to understand.