Parish Office Phone : 0121 550 1158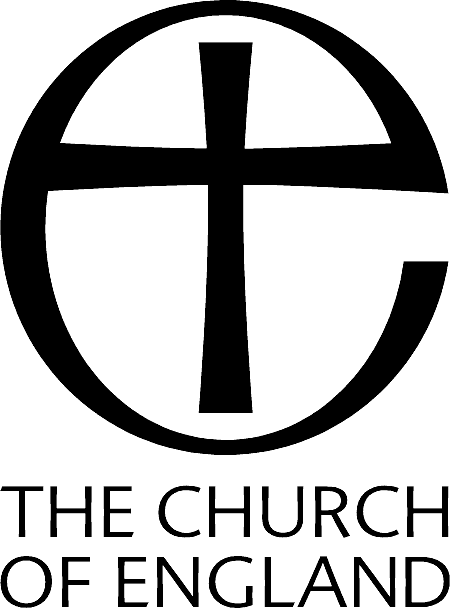 Thomas W Rudge
Able Seaman Royal Navy, Number D/JX570020, HMS Arbiter. Died, 30/09/1944 aged 19 years
Son of Thomas and Beatrice Rudge (nee Cartwright) of Cradley
Born on June 26th, 1925 and baptised at St Peter's Church on July 20th, 1925. Parents living at 59 High Street, Cradley. Died at home.
His father was a general worker at British Thomson-Houston, Blackheath [electrical engineering]
The Arbiter crossed the Atlantic from the US in July 1944, ferrying Nos.863 and 1820 Squadrons to the UK. No.1820 was one of the few British squadrons to receive the Helldiver. This aircraft was not accepted by the Fleet Air Arm and the squadron disbanded.
Renamed HMS Arbiter (D31) (while being carried on the United States' Naval Vessel Register with the classification BCVE-51), the escort carrier served in the Royal Navy for the duration of World War II. She earned "battle honors" in the Atlantic during 1944, serving on the western approaches to the British Isles, and in 1945 served as one of seven similar ships engaged in operating as an aircraft ferry supporting the British Pacific Fleet's train, bringing up replacement aircraft or providing combat air patrol for replenishment ships.
POST CODE: B63 2UL
ADDRESS: Churchyard, St Peter's Church, Church Road, Cradley
GPS Location: N. 52.46388699 W.-2.08845509
Memorial Location: Section F, Row B2, Grave No 1
Thomas Rudge
-
Audio Commentary
00:00