Parish Office Phone : 0121 550 1158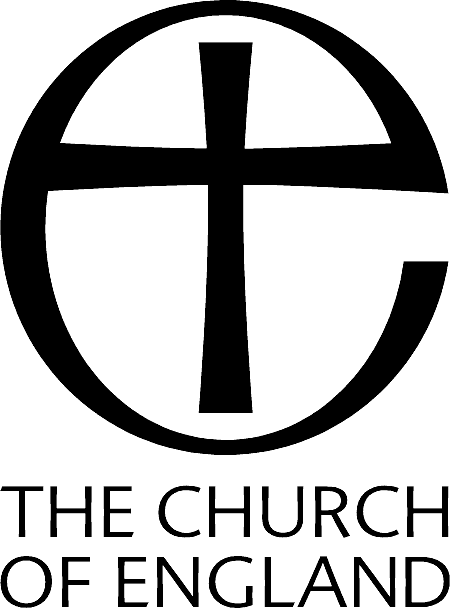 Vernon B Harris
Air Mechanic Royal Air Force. Service Number 264387.
Vernon was buried on July 31st 1923 in St. Peter's Churchyard, Cradley aged 24 years. He had been born illegitimately at Two Gates, Cradley on October 23rd 1898 and his mother worked as a domestic servant.
At the outbreak of war Vernon was only 15 years old and aged 19 years attested into the RAF on July 4th 1918 as an Air Mechanic 3rd Class and was given a civilian service number.
On August 29th 1918 he was sent to join the Egyptian Expeditionary Force and was later promoted. He transferred to the RAF Reserve on February 25th 1920 on being demobilised at Shrewsbury and died on July 23rd 1923 at the General Hospital, Birmingham from bacillary dysentery.
POST CODE: B63 2UL
ADDRESS: Churchyard, St Peter's Church, Church Road, Cradley
GPS Location: N. 52.46408106 W. -2.08916595
Memorial Location: Section C, Row 16
Vernon Harris
-
Audio Commentary
00:00