Parish Office Phone : 0121 550 1158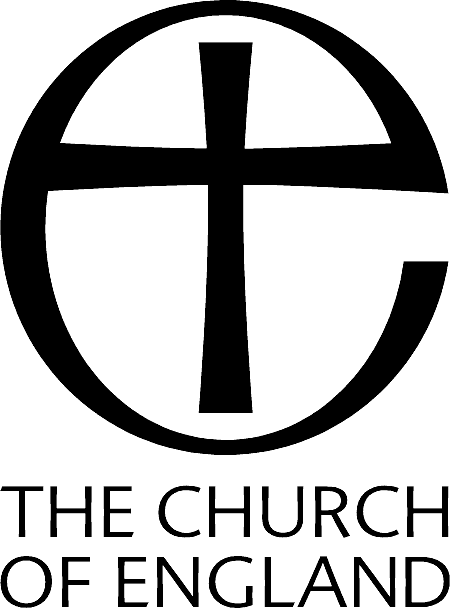 Victor Carpenter
Private, Royal Artillery, Number 1059774. Died 24-01-1945 aged 42yrs
Victor Carpenter came from a faming background, was born in 1902 at Martley (Worcestershire) and was the son of William and Emily Carpenter. His father followed work on farms about Broadheath, Worcestershire in the Malvern Hills district.
Victor enlisted in Royal Artillery on 29th December 1924, aged 22 yrs working first as a driver and then tending horses. He experienced service in Germany before retuning to homeland duties and transferred to the Reserve Army on December 28th, 1939 as a driver.
On a visit to Cradley he met Nellie Edwards whose father George was a lay member of St Peter's Church and attended the Good Shepherd on Lyde Green. Soon afterwards the couple married.
On the outbreak of WW2 Victor was amongst the first to be called up on the Saturday before the war began on Sunday to serve with the Royal Artillery guarding the homelands. In December 1944 he became seriously ill with a kidney infection whlist on home leave at Christmas time. After a short while was told to rejoin his unit and given a travel warrant to Salisbury. During the train journey Victor's illness became steadily worse and he was transferred by ambulance to hospital at Shaftsbury. Victor did not recover and was given a military funeral at Cradley.
POST CODE: B63 2UL
ADDRESS: Churchyard, St Peter's Church, Church Road, Cradley
GPS Location: N. 52.46399054 W. -2.08725477
Memorial Location: 1882 Extension, Row 2, Grave No 3
Victor Carpenter
-
Audio Commentary
00:00