Parish Office Phone : 0121 550 1158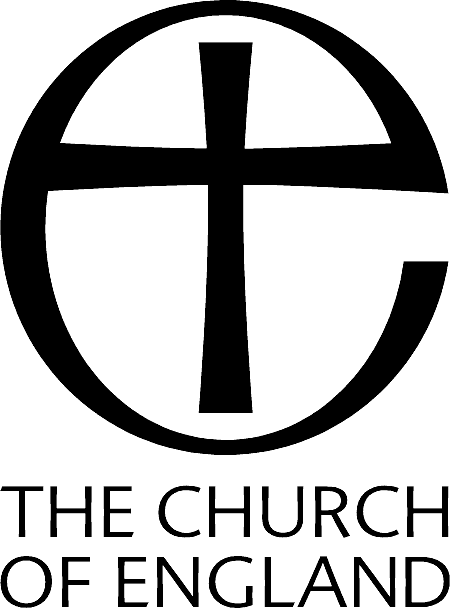 POST CODE: B63 2UL
ADDRESS: Churchyard, St Peter's Church, Church Road, Cradley
GPS Location: N. 52.46396469 W.-2.08932729
Memorial Location: Section 7, Row 7, Grave No 34
Walter H Homer
Private Devonshire Regiment. Regimental Number 37085 formerly with the Worcestershire Regiment Regimental Number 18756.
Walter was an iron chainmaker who was born at Cradley Heath in 1877 and lived with his parents William and Anna.
On February 4th 1897 he married Amelia Cox at St. Peter's Church and they had 4 children.
Walter was living at Hightown, Cradley when he volunteered into Kitchener's Army, enlisting into the Worcestershire Regiment on October 19th 1914. He arrived in Egypt on July 3rd 1915, probably on his way to Gallipoli, and was later transferred to the Devonshire Regiment.
However, on March 30th 1917 Walter was discharged home due to tubereculosis and died on October 24th 1921.
Walter Homer
-
Audio Commentary
00:00