Parish Office Phone : 0121 550 1158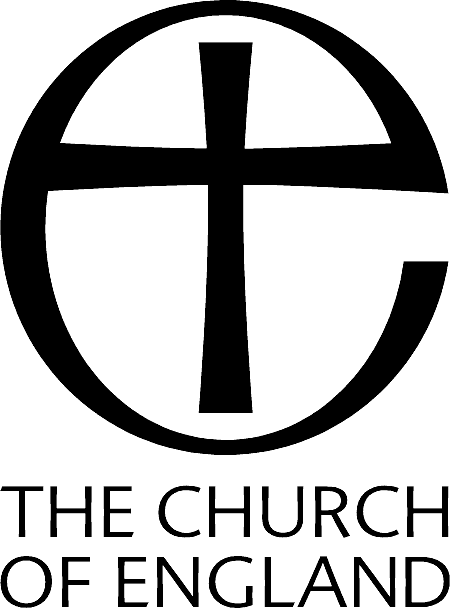 Walter Reece
Private, 1st/6th Battalion South Staffordshire Regiment Regimental Number : 59684

Walter died on Monday, December 8th 1919 of nephritis (kidney disease) and was interred in St. Peter's Churchyard, Cradley on December 13th 1919. At the time of his death he was living with his parents William and Hannah at Foredraft Street, Cradley.
Walter's joined the army in 1916 but his service papers haven't survived. On December the 20th 1919, the County Express reported that he had died after a long illness.
Walter Reece's brother Wilfred, who was also in the war with the South Staffordshire Regiment, died on January 29th 1925 and was ultimately buried in Walter's grave in Cradley Churchyard.
POST CODE: B63 2UL
ADDRESS: Churchyard, St Peter's Church, Church Road, Cradley
GPS Location: N. 52.46410184 W. -2.08922379
Memorial Location: Section B, Row 17, Grave No 287
Walter Reece
-
Audio Commentary
00:00