Parish Office Phone : 0121 550 1158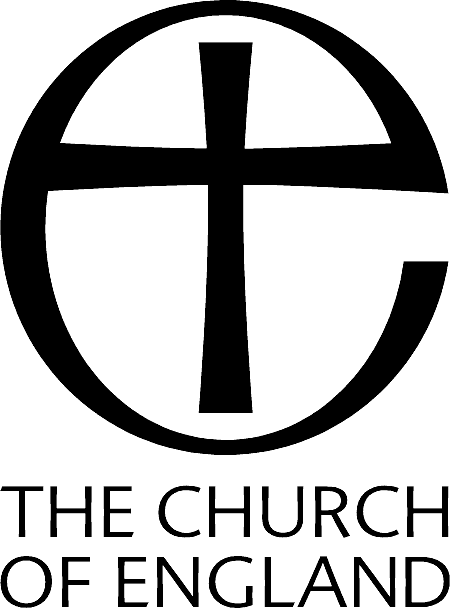 POST CODE: B63 2UL
ADDRESS: Churchyard, St Peter's Church, Church Road, Cradley
GPS Location: N. 52.46410184 W. -2.08922379
Memorial Location: Section B, Row 17, Grave No 287
Wilfred Reece
Private 1st/6th South Staffordshire Regiment R/Number 38143.
Wilfred Reece was the brother of Walter Reece who is named on the Cradley memorial and would have been 20 years old at the outbreak of war. His parents were described as chainmaker journeymen. A jouneyman is an individual who has completed an apprenticeship and is fully educated in a trade or craft, but not yet a master.
Wilfred had enlisted into the South Staffordshire Regiment and was a despatch runner. He had been in the army for two years when he was wounded for the third time causing him to be evacuated back to the UK.
Born in 1894 Wilfred died on January 29th 1925 aged 31yrs and was ultimately buried in Walter's grave, on February 2nd 1925.
Wilfred Reece
-
Audio Commentary
00:00