Parish Office Phone : 0121 550 1158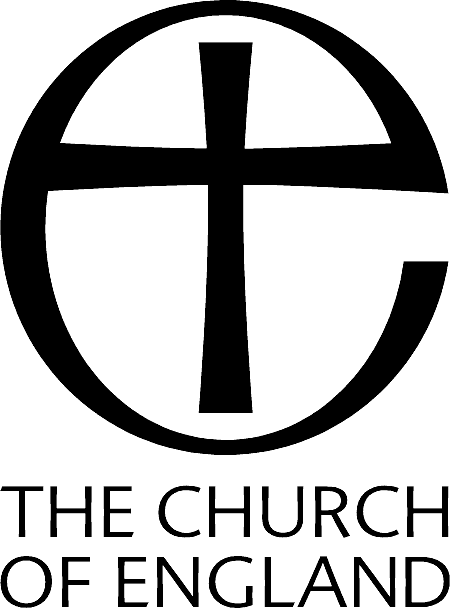 William Carradine
Flt Lieutenant 5348 RAF Central Flying School, Uphaven
[26yr] [30-07-1918] – B. 42.
William Carradine was born on December 23rd 1891 and lived at High Beecher Street, Cradley.
Aged 19 years William was a student and iron shingler, and from 1904 was employed as a mechanical engineer at Messrs. Hingley, Netherton,
He joined the 6th Battalion of the Worcestershire Regiment on September 3rd 1914 and transferred to the R.A.F. in 1915. He was sent to Salonika where had a serious accident and was evacuated on May 26th 1917 by hospital ship. The ship was torpedoed off the coast of Algeria, by a U-boat and sank. Bill Carradine was saved but lost all of his belongings.
In October 1917 he was commissioned and went to the Central Flying School at Uphavon, Wiltshire as a pilot cadet. He joined No. 5 School of Flying and passed out on Monday, July 29th 1918, the day before his death.
On the evening of the next day he took off in Sopwith Camel [B3901]. He was flying fairly low when the aircraft took a nose dive and crashed to the ground instantly killing William.
POST CODE: B63 2UL
ADDRESS: Churchyard, St Peter's Church, Church Road, Cradley
GPS Location: N. 52.46438679 W. -2.08863711
Memorial Location: Section B, Row 2, Grave No 42
William Carradine
-
Audio Commentary
00:00