Parish Office Phone : 0121 550 1158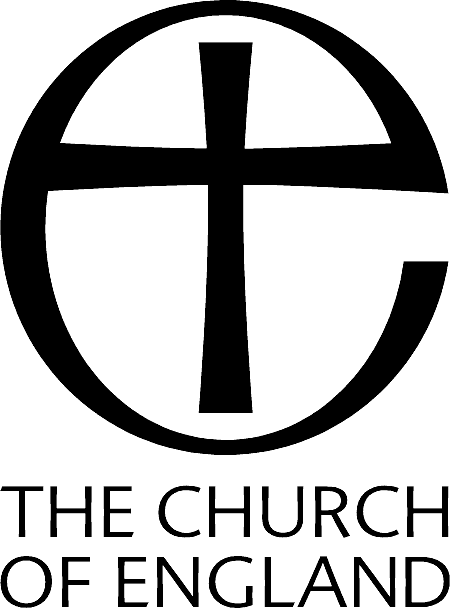 POST CODE: B63 2TS
ADDRESS: Anvil Yard, Colley Lane, Cradley
GPS Location: N. 52.46312984 W. -2.08512392
British Grid: SO 94316 85027
Anvil Yard
-
Audio Commentary
00:00
Anvil Yard (Purser's Square)
The first mention of the Anvil Yard [or Pursers Square] is in Rev Thompson's notebooks of 1857. The 1871 Census refers to the Pursers Yard but it is named Anvil Yard on the ordinance survey map of 1883. It was made up of 17 dwellings occupied by 92 persons. Most of the occupants over the age of 10 years made chain. Women and children worked in the yard whilst the men went out to work in nearby chain works.
It was described by a Government Board of Trade report of November 1888, after an outbreak of typhoid as follows;-
"…Anvil Yard, a region of squalor and dirt far surpassing anything I had yet seen. Rents are high here and range from 3s. to 4s. In one case, a covered drain running past the end of a dwelling house, struck damp through the house wall from floor to ceiling; open drains everywhere carrying off household refuse, and ruinous privies with overflowing ash pits, loading the atmosphere with the most pungent odours. Here, also, are the little domestic workshops, built on to the houses, so that the occupants can step at once from kitchen to anvil'.
The Yard was demolished in August 1931 and a park was created in its place in memory of the people who lived and worked there.