Parish Office Phone : 0121 550 1158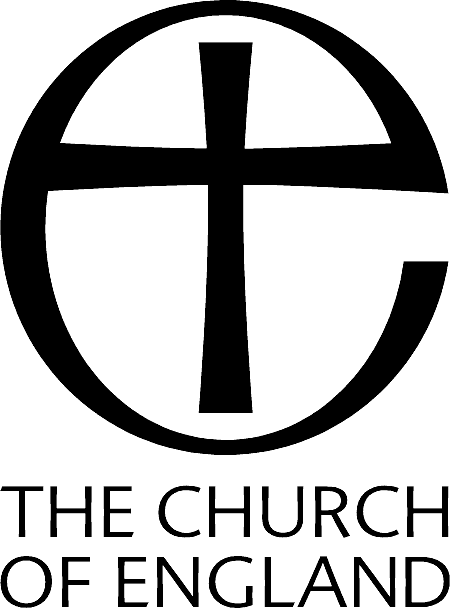 GreenSpace
St Peter's Action with our Community in the Environment
GreenSpace is St Peter's initiative for developing community cohesion within Cradley through transforming the churchyard into an area which is attractive for people to visit, and which provides good biodiversity to support our natural wildlife.
Our objectives for 2012/13 are:
GreenSpace in action, clearing the Memorial Orchard Meadow
To maintain the paths which have been laid

To establish a partnership with the Young Offenders in order to:

Clear areas B and F

Clear the two areas of fly-tipping adjacent to the gates on Homer Hill Road

Clear the sloping ground on the north side of the churchyard with a view to planting a community orchard

To identify sources of funding to support our work

To identify and establish partnerships with other community groups eg scouts, Royal British Legion, local schools.

To clear and paint the railings around tombs where they exist.
GreenSpace meets on the first Saturday of the month from 10am to 3pm with lunch included. Come for an hour come for two.
Photos from top
Business in the Community clearing the Memorial Orchard Garden 2012
Burning the debris
Business in the Community clearing and planting wild meadow flowers 2014
The Princes Trust Team 250 having lunch on the patio above the Memorial Orchard
Below: Members of the community planting fruit trees 2014