Parish Office Phone : 0121 550 1158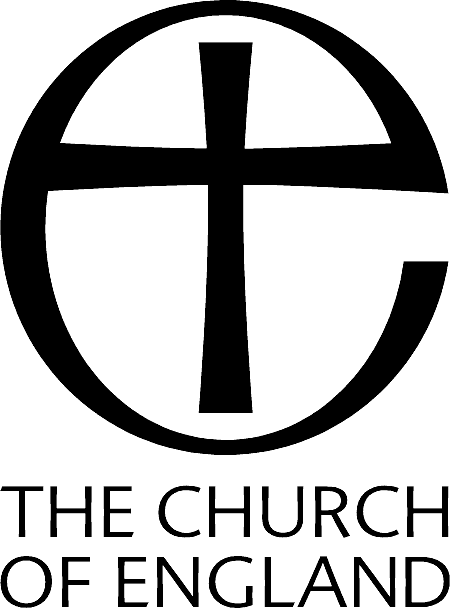 Funerals at St Peter's, Cradley
Anyone who lives in the Parish is entitled to have their funeral service held in the Parish Church.
The funeral director can contact the Parish Office
on 0121 550 1158 to:
book a date and time for the funeral

ensure that a parish priest, or licensed lay minister, is available to accompany you through this sad time, and

take a funeral service for you.
The Church of England is in every community, and has been helping people mark the end of life for generations. Although there is sadness because someone you know had died, in every Church of England funeral there will also be a message of hope in the life after death.
Each person is unique – in personality and in life experience. A Church of England funeral allows you to give thanks for the unique person you knew and loved in a way that gives comfort and hope.
Wherever the funeral is taking place, a Church of England minister can lead it. Whatever will help to make the funeral special – music, hymns, readings, tributes, even the type of coffin – can be part of a Church of England funeral
Going to a funeral can be one of the most difficult events we face in life. We can help you through it, whether you're there for friends or family. We're with you every step of the way.
Speaking about someone or even reading some special words isn't easy at any time and can be especially difficult for a funeral service. We can help you with some practical tips and ways to help you do the best that you can for the people you care about.
After the funeral the experience of grief can continue and the church can support you in lots of ways, even if the funeral did not take place here. Memorial services are regularly held at St Peter's Church to remember those who we have loved. Our churchyard and the surround green open landscape offer spaces for quiet reflection, prayer and remembrance.