Parish Office Phone : 0121 550 1158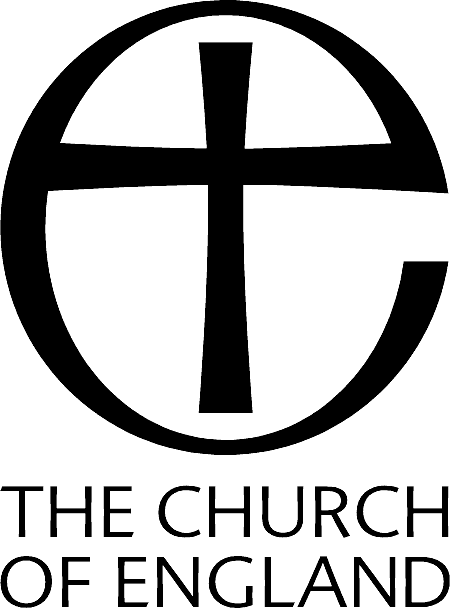 Bellringers Band
St Peter's has an enthusiastic small band of ringers.
In order to perfect our skills we practice between 7.30pm and 9.00pm every Thursday and is sometimes followed by a visit to the pub!
​
Meet at the door at the bottom of tower to the left when facing the church entrance
​
Please feel free to come along and join us at our practice and have a go.
It's fun and good physical and mental exercise.
All are welcome. We would love you to join us!
The peal of bells was given to St Peter's by Mrs James Wood Aston who resided at The Elms, Cradley in memory of her late husband. Prior to installation the bells were awarded a prize at Vienna Exhibition and were re-hung in the tower with new brush bearings by the firm of Groves from Birmingham. They were rung after the work was completed on Easter Ever, March 26th, 1921.
Tenor Weight 10-0-11

Practice Times Thursdays 1930-2100 (telephone to confirm)

Sunday Service Ringing 1000-1030 1st; 0900-0930 2nd, 3rd & 4th.

Location SO942851 Lat/Lon 52.46408; -2.08737; Map
A short spiral staircase rises from the tower door located on South side of the East tower as unusually the altar is at the West end of the church. Mind your head when descending, especially outside the ringing room door. Some parking in church yard or use small carpark by junction of Slade Rd and Homer Hill, or in Blue Ball Lane. Toilets in church, keys in ringing room.
The tower bells were dedicated by Rev R A Norris and each has a Latin inscription.
​
For a detailed history of the bells written by Chris Pickford, please click here
​
​
​
St Peters handbells
-
Handbell Ringers
00:00
Click on arrow to play simple scale sound
St Peter's also has a group of handbell
ringers who usuually perform in tune
sets on special occasions.