Parish Office Phone : 0121 550 1158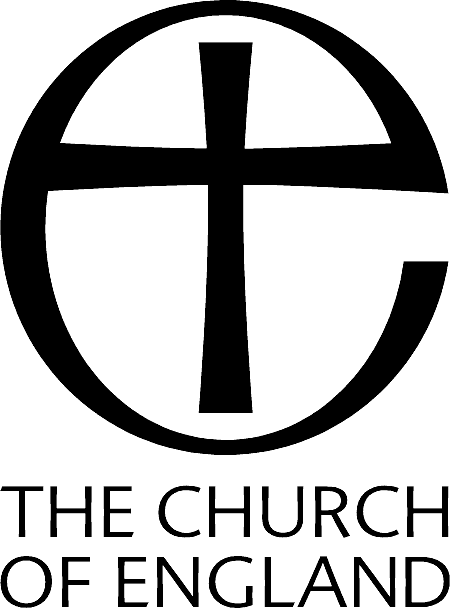 CLICK BELOW: To link to visit
The original chapel
The original Cradley Chapel was built in the style of preaching chapels for good acoustics and for people to sit and listen.
Next to the Cradley Chapel was the National School (which no longer exists), it moved to the site along Church Road which is the Cradley Church of England School.
A drawing of the chapel in relation to the High Street
The church used to be just above the bustling High Street. These shops, pubs and houses were destroyed to widen the road.
The interior of St Peter's before the chancel was extended in 1933
Note the different window.
The chancel was pushed about about 20 feet to accomodate a larger choir and make the church more Church of England in style.
The new tower
The tower was added in 1875 and was designed by Bromsgrove architect, John Cotton. Over time it subsided and in 1933 the short spire was removed to reduce stress on the structure.