Parish Office Phone : 0121 550 1158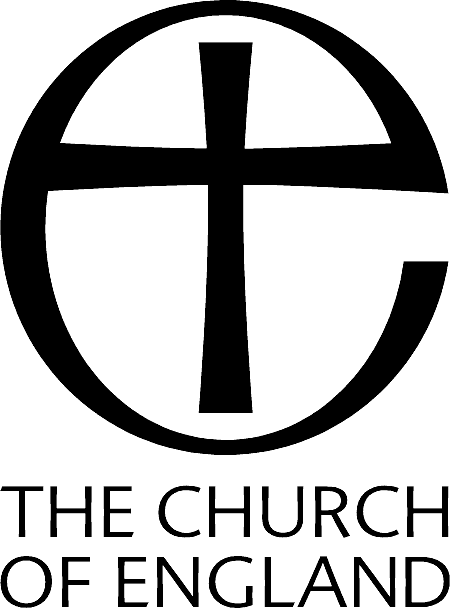 MAKE Space
An opportunity to make things and to make space for yourself.
In 2015 we're inviting you to make space for some creativity and reflection in your life.
Our new group MAKE Space will meet on the second Saturday of each month from 10.00am until 12.00pm.
There will be a different craft each month as well as a regular set of craft materials so you can choose to try something new or make something of your own out of felt, card etc.
We will make things for ourselves as well as making items for sale in aid of the church.
Our session will include a brief Christian reflection and quiet time together.
Tea and coffee will be available and we will occasionally finish our time together with a soup lunch.