Parish Office Phone : 0121 550 1158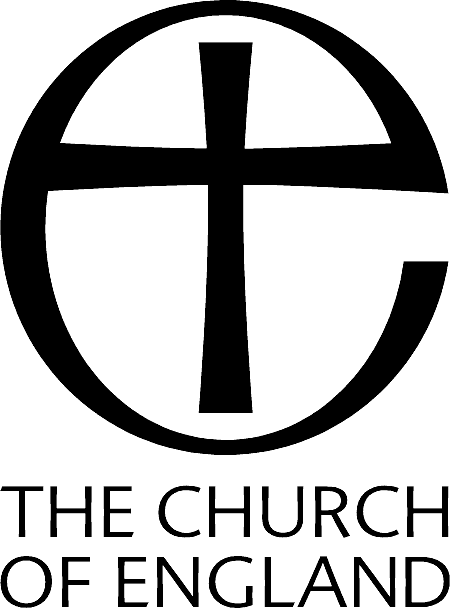 Your Wedding at St Peter's, Cradley
Why choose St Peter's, Cradley for your special day?
St Peter's Church of England is a lovely, light and airy church that provides an intimate venue for that important occasion in your life and for your family and friends. The church is set in 8 acres of open space woodland where natural wedding photographs can be taken and the new Angel Wings makes for stunning wedding photographs as well!
We are happy to work with you to personalise your service and make it that special day to remember.
Remarrying in Church?
The Church of England does remarry divorced people in many instances. Do not hesitate to contact us if you are divorced and wish to remarry in church.
A vicar will make an appointment to come and speak with you about the circumstances of your divorce, this will enable the vicar to know if your particular circumstances conform to the Church of England Guidelines for remarriage in church.
If remarriage is not posssible, we will offer to bless you civil marriage in church either immediately after the event or when you wish.
Rgt Rev'd Graham Usher
Bisphop of Dudley
Many couples wish to renew their marriage vows on special anniversaries or when facing special challenges or when being reconciled after an estrangement.
We are happy to work on a service which best suits your needs when you come to renew your marriage vows at St Peter's, Cradley.
Contact the Parish Office 0121 550 1158 to book a date and time. You will then be put in contact with the vicar who will be officiating to work on details.
Luke Perry (artist)
Industrial Heritage Stronghold
Manufacturer of the Angel Wing Bench