Parish Office Phone : 0121 550 1158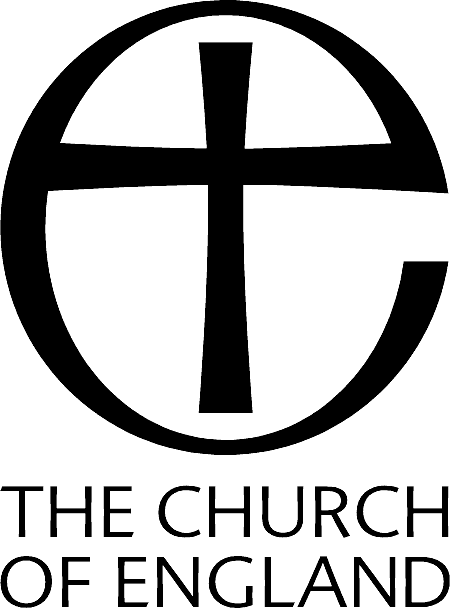 Concerts at Cradley
Postponed until 2021 details to follow
2.30pm -5.00pm with interval
The Majestic Returns – Music for the Cinema Organ
Featuring Damon Willetts, Cameron Lloyd
and from Blackpool Tower Ballroom - David Lobban
Admission free with retiring collection
Postponed until 2021 details to follow
7.30pm
Voices in Harmony in Concert
Admission by ticket
Adults £6.00, Concessions £5.00
Postponed until 2021 details to follow
7.30pm
Cradley Heath Male Voice Choir
Admission by ticket
Adults £6.00, Concessions £5.00
​
Postponed until 2021 details to follow
2.30pm with interval
Cinema Pipes and Electronics
Featuring Cinema Organist Michael Carter of the Cinema Organ Society
Also our annual Heritage Open Day with Tower Tours and History Displays
Admission free with retiring collection
​
Postponed until 2021 details to follow
2.30pm with interval
Lapal Community Choir in concert
Admission free with retiring collection
All organ concerts have live video projection on big screen.
All concerts are followed by refreshments.
Admission FREE (unless otherwise stated) with retiring collection in aid of the restoration and installation of the clock dial from St Luke's, Cradley Heath
​
To find out how you can help with our Heritage Clock Project please click here
​
For other local recitals visit www.organrecitals.com
All o

ther events
​
​
postponed until further notice
More details to follow...
​
​
Recent events
Highlights from our Fun Day
2015-05-09 11.52.39.jpg

2015-05-09 11.53.18.jpg

2015-05-09 12.55.23.jpg

2015-05-09 11.53.10.jpg

2015-05-09 12.43.52.jpg
| 2014-09-13 13.55.37.jpg | 2014-09-13 13.55.47.jpg |
| --- | --- |
| 2014-09-13 13.59.24.jpg | 2014-09-13 13.59.31.jpg |
| 2014-09-13 19.32.12.jpg | 2014-09-13 14.41.43.jpg |
| 2014-09-13 14.36.19.jpg | 2014-09-13 14.01.59.jpg |
| 2014-09-13 13.59.57.jpg | 2014-09-12 13.35.16.jpg |