Parish Office Phone : 0121 550 1158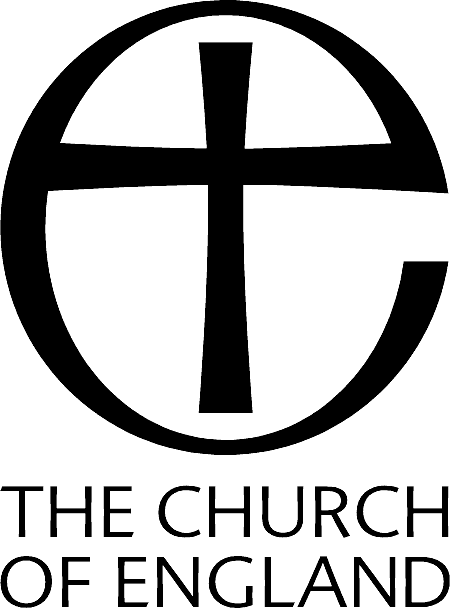 Concerts at Cradley
​
Music for the New Year
Saturday 28th January
2.30pm
Jessica and James Bradley play organ, piano and woodwind
Admission free with retiring collection
​
The Majestic Returns - music for the cinema organ
Saturday 26th March
2.30pm - 4.45pm with interval
Cannock Chase Organ Club in concert with a tribute to the old Majestic Cinema in Cradley Heath and its Christie Organ
(Concert takes place at St Peter's Church using the Compton Pipe Organ)
Admission free with retiring collection
​
Cradley Heath Male Voice Choir
Saturday 14th May
2.30pm - 3.30pm with interval
Cradley Heath Male Voice Choir entertain us with songs from the shows, big screen and more!
Admission free with retiring collection
​
Lapal Community Choir
Saturday 16th July
2.30pm -3.30pm with interval
Halesowen's newest choir bring a wide range of musical styles to Cradley in this concert. Lots of well known favourites to get you feet tapping!
​
Organ Concert with Piers Maxim
Saturday 17th September
2.30pm
Piers is the Musical Director at Great Malvern Priory and will be playing a well-known selection of music to showcase our Compton Pipe Organ
Admission free with retiring collection
​
1940's Songbook and Singalong with
Andrew Crabtree and Brian Nicholls
Saturday 12th November
2.30pm with interval
We welcome back pianist Andrew Crabtree after his visit in 2019. Andrew will be joined by Brian Nicholls on guitar and will play music from WWI and WWII for Remembrance Weekend. Lots of well-known favourites. It will also include an opportunity to sing along!
Admission free with retiring collection
All organ concerts have live video projection on big screen.
All concerts are followed by refreshments or have refreshments during the interval.
Admission FREE (unless otherwise stated) with retiring collection in aid of the completion of the Cradley Tower Heritage Project
​
To find out how you can help with our Cradley Tower Heritage Project please click here
​
For other local recitals visit www.organrecitals.uk
All o

ther events
​
​
Quiz Nights, Barn Dance,
Skittles Night, Summer Fayre
.
.
​
​
​
​
​
​
​
Recent events
Highlights from our Fun Day
2015-05-09 11.52.39.jpg

2015-05-09 11.53.18.jpg

2015-05-09 12.55.23.jpg

2015-05-09 11.53.10.jpg

2015-05-09 12.43.52.jpg
| 2014-09-13 13.55.37.jpg | 2014-09-13 13.55.47.jpg |
| --- | --- |
| 2014-09-13 13.59.24.jpg | 2014-09-13 13.59.31.jpg |
| 2014-09-13 19.32.12.jpg | 2014-09-13 14.41.43.jpg |
| 2014-09-13 14.36.19.jpg | 2014-09-13 14.01.59.jpg |
| 2014-09-13 13.59.57.jpg | 2014-09-12 13.35.16.jpg |