Parish Office Phone : 0121 550 1158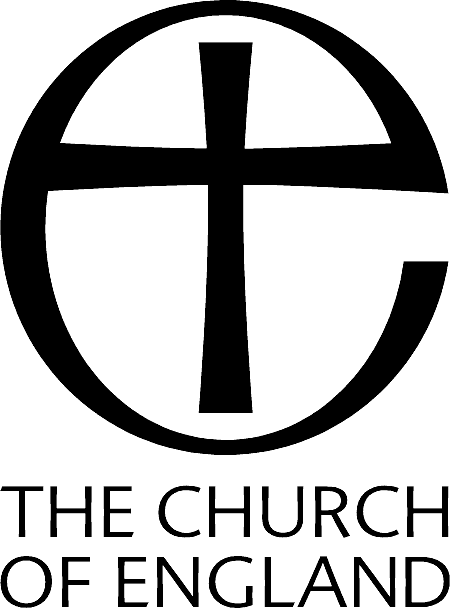 Media Clips of the Goings on in St Peter's Cradley
COPYRIGHT: 'Cradley War Connections' and 'A Gallipoli Remembrance'. Except where otherwise stated these works are licensed under:
Creative Commons and the double C in a circle are registered trademarks of Creative Commons in the United States and other countries.
Third party marks and brands are the property of their respective holders.