Parish Office Phone : 0121 550 1158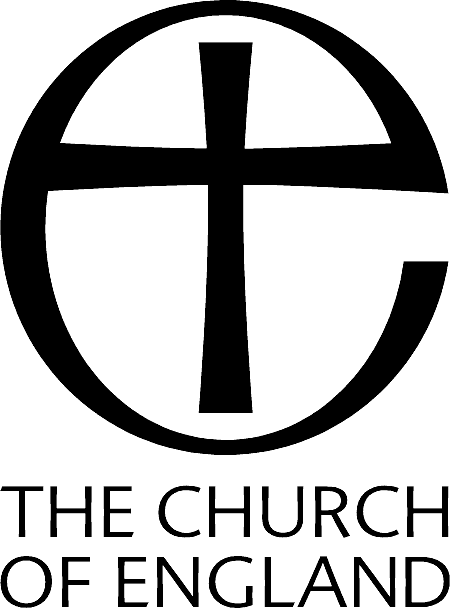 Our History......................
There has been a place of worship on this site since 1789 so there is a lot to discover.
Browse this page to find out about our past, present and future........
A History of St Peter's Church can be found here
Regular heritage themed posts were published on our Facebook page on Saturday 12th September 2020.
​
Visit our Facebook page and scroll down our timeline to September 2020 to see more..
The tower and bells of St Peter's with photos and video
Saving the clock from St Luke's
Cradley Memorials Heritage Trail
A guided tour of the church and churchyard - filmed by Ken Pritchard
​
The 1933 Compton Pipe Organ with photos and video
The history of Cradley Village