Parish Office Phone : 0121 550 1158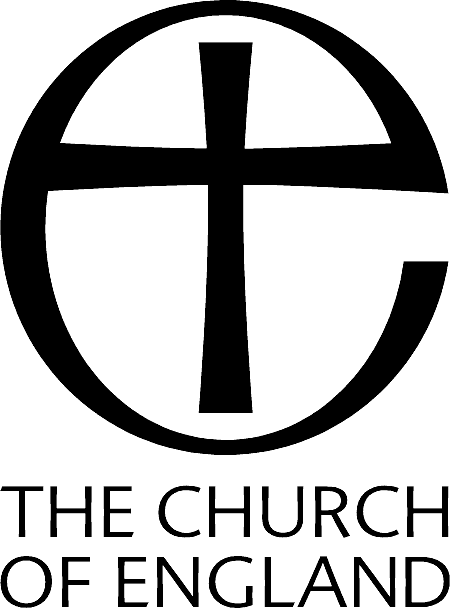 Christenings/Baptisms at
St Peter's, Cradley
What is baptism?
Baptism is a response to God's love - a desire and a commitment to respond to God's call to follow the example of Jesus Christ. It is also a celebration, a time to come together with family and friends; remembering that you are loved by God, are part of a wider community and have a place with God's people.
Rev'd Sarah baptising Kian with family and Godparents looking on. (Photo used with permission.)
Maisie Pearson [aged 6 years] was Christened at St Peter's Cradley
(Photo used with parental consent)
We take seriously our promise to be an example to you and your children in prayer, Bible study and worship.
We also provide for you to fulfil the promises that you make to be a Christian example to your children and the local community in prayer, Bible study and in participating in the life and worship of the Church.