Parish Office Phone : 0121 550 1158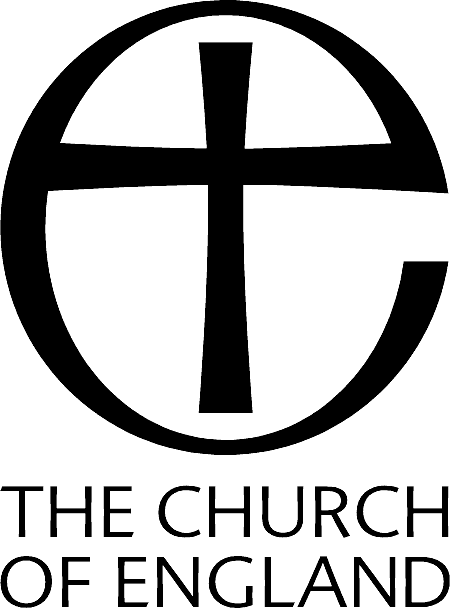 The story of Adam and Eve
Open the Book
A team of enthusiatic people from across the Halas Team and Halesowen Churches, including several from St Peter's Cradley, take Bible Stories in to two local Primary Schools.
If you wish to join the team, you would be very welcome.
The more people who undertake this fun filled work, the more schools we can take Bible Stories into. We have 17 schools across the Halas Team.
Contact Rev'd Katryn for more information.