Parish Office Phone : 0121 550 1158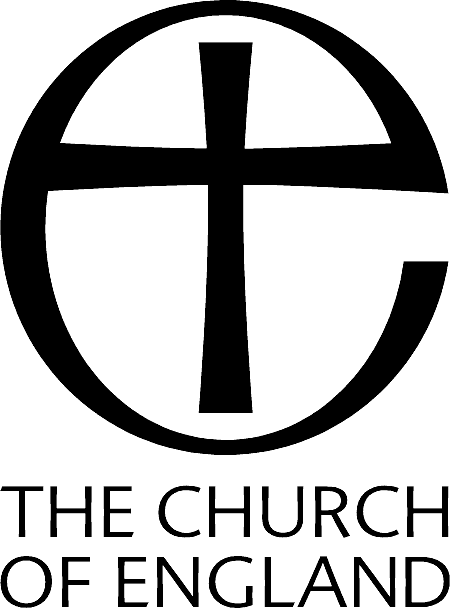 Who are we?
We are St Peter's Church of England, Cradey, West Midlands.
Our church community forms a part of a larger team of Churches known as the Halas Team, also including
St John's (Halesowen),
St Margaret's (Hasbury),
St Peter's (Lapal)
St Kenelm's (Romsley).